Fashion Photos: improve their quality and boost your sales
Learn how to achieve attractive listings and improve your positioning in the search results.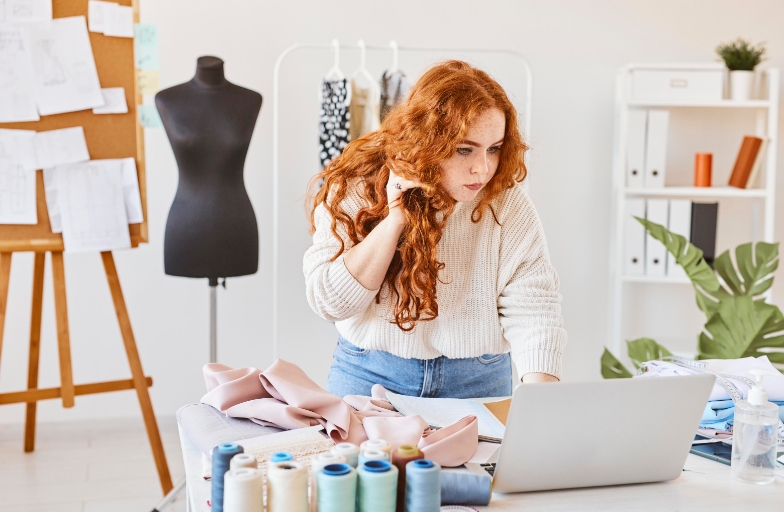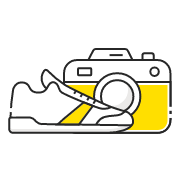 For all products in the Fashion category, photos are crucial to achieve a good positioning of your listings.
Potential customers typically examine the photos of a product listing between three to four times before deciding to purchase. Therefore, it is essential to have high-quality images that catch the attention of your target audience and set your product apart from your competitors. By prioritizing this aspect, you increase your chances of converting potential customers into satisfied buyers!
The main thing is to present your product as it is without changing its color or image. The more realistic the presentation of your product, the fewer questions you will receive while increasing your sales and managing your time more efficiently.
Check out the guidelines for taking good photos based on the type of garment: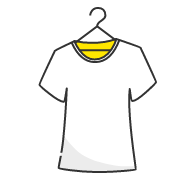 Let nothing stop you from having quality photos and improving your sales!
Please log in to check our recommendations of exclusive content