Photo requirements for underwear and beachwear
Check the requirements you must follow to boost your listings with photos.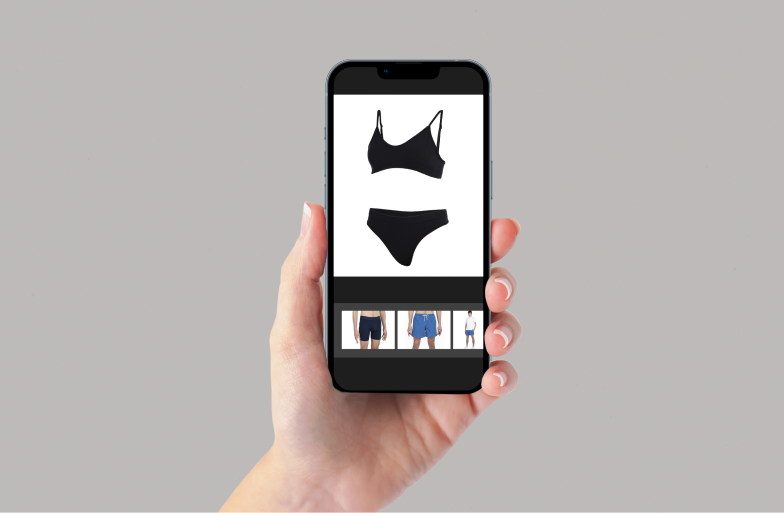 Photos are a key element to stand out from the competition, since listings with good quality photographs have a better positioning in the search results. In order to achieve this, follow these guidelines:
Your first photo
You can upload a maximum of 8 photos and a minimum of 4. Please keep in mind that the first photo, or cover photo, is the most important one, since it presents your product and helps you better position yourself in the search results.
When you upload the photos in the listing, we will indicate which one you have selected as the cover photo of your product. You can change it for another one you have already uploaded or upload a new one.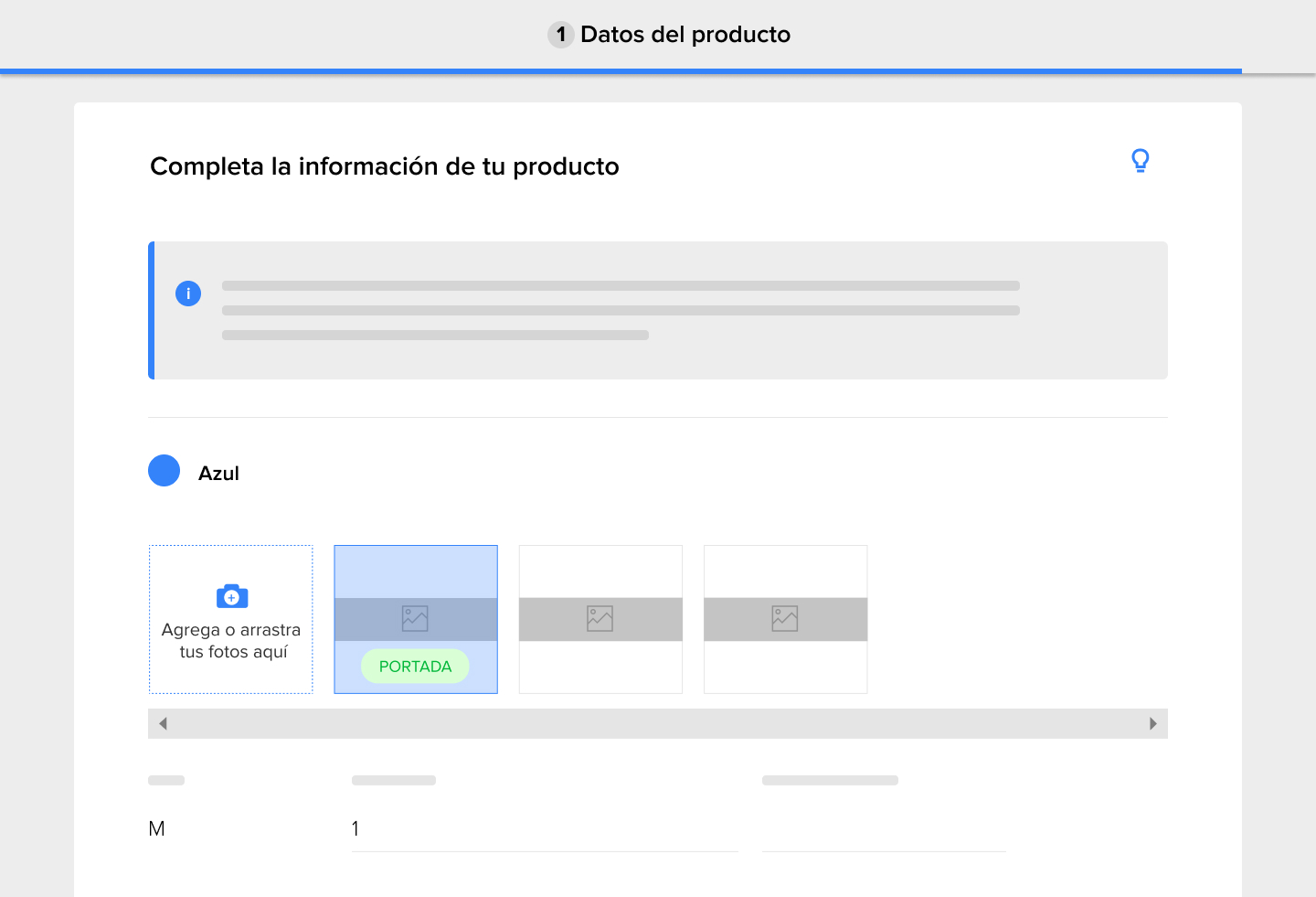 Follow these requirements to have a cover photo that helps you improve your positioning in the search results:
Background
To make your product the protagonist of the photo, you must use a digitally created pure light background. For fashion garments, we accept backgrounds in white, gray or cream.
If your product is white, we recommend using a cream or gray background, which will help the garment stand out. Please bear in mind that the background should highlight your product, not overshadow it.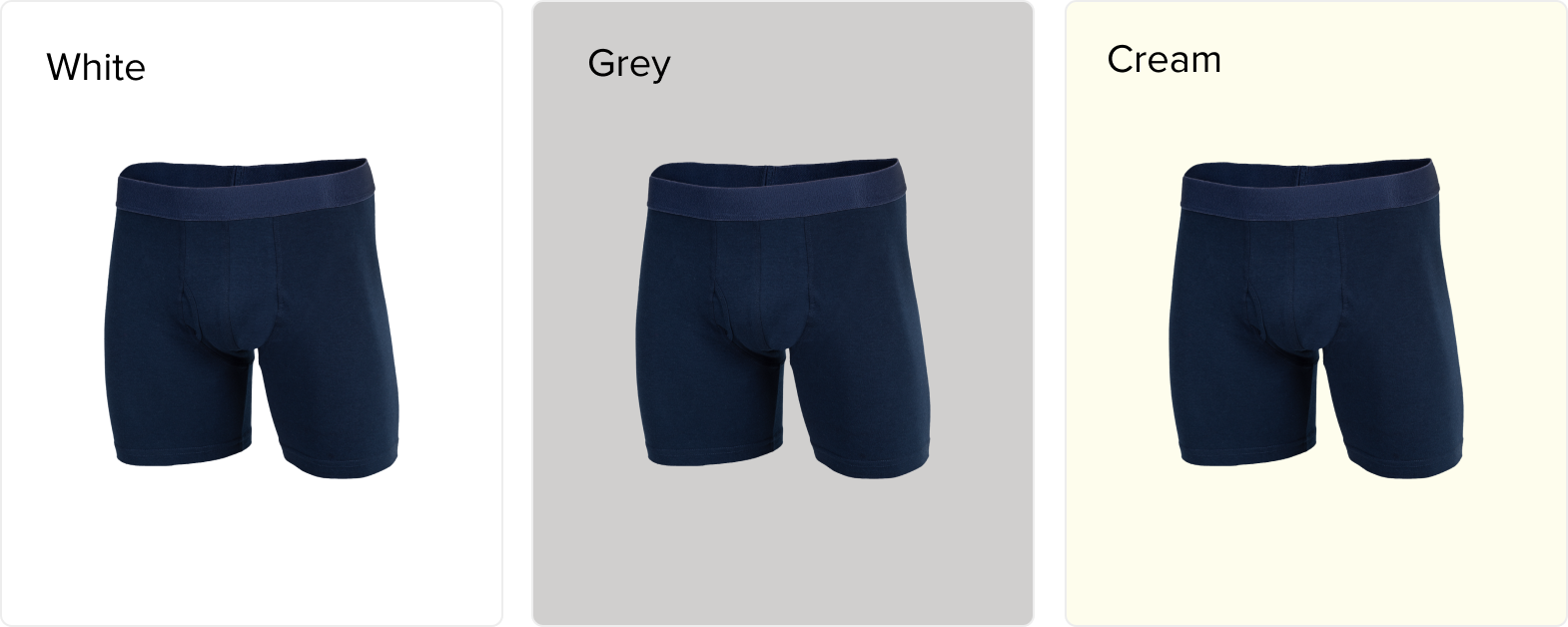 You should not use textured backgrounds or backgrounds of real places.

Presentation
You can show your products in 2 ways: modeled by a person or on a transparent mannequin. Both options allow you to better appreciate the garment fit, which will help you reduce questions and returns.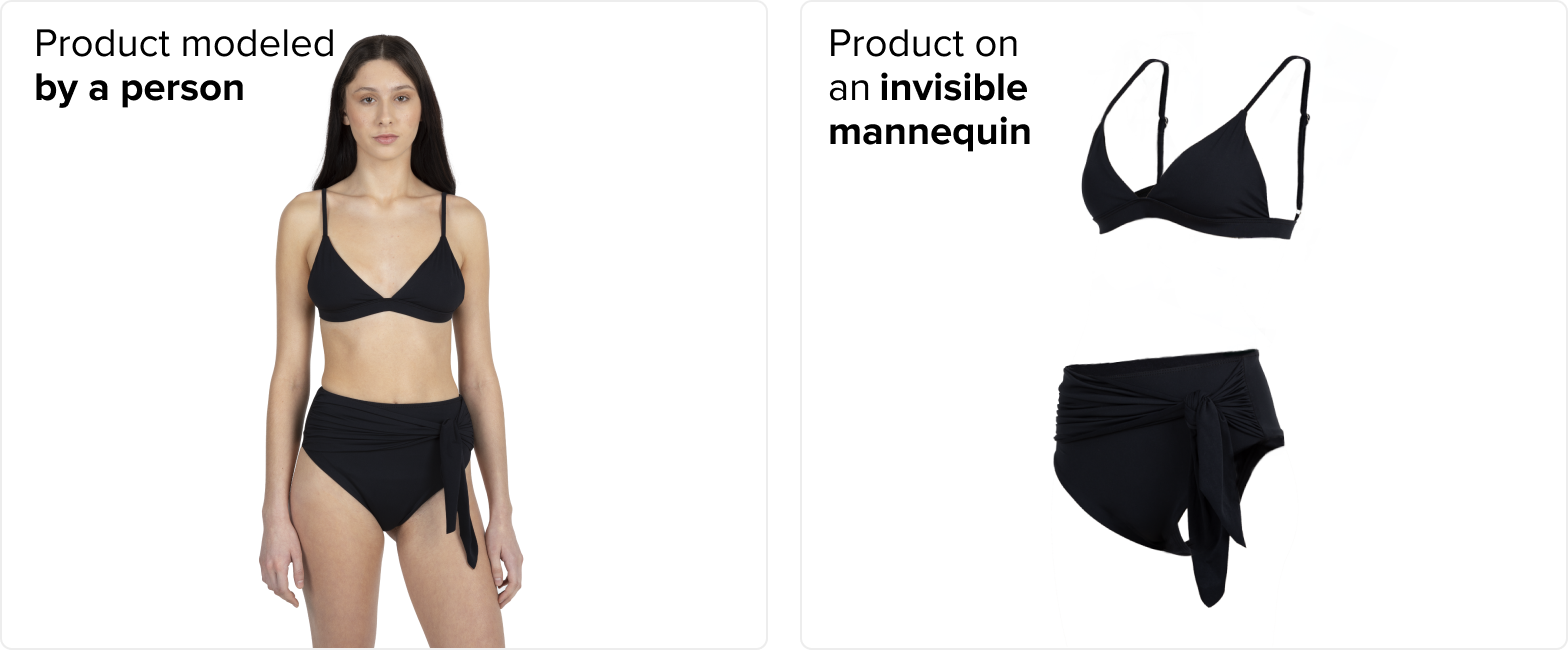 If you use a mannequin, we will ask you to digitally remove it so that it is not visible. It is important to have a good edition, so that your product stands out, with no distractions.
You should not use photos where your product is wrinkled, on a hanger, poorly lit or with other garments.

Neither photos where: the mannequin can be seen, the product has elements that distract the attention, there is more than one person modeling or the garment is folded.

Shots and framing
Taking photographs with the correct shot and framing helps to show your product as the protagonist. To achieve this, follow these instructions:
Your product must be viewed in its entirety

. It should not be cropped.

It must occupy between 60% to 80% of the image

. If it is too far away, it cannot be viewed properly and if it is too close, the notion of the real size of the product is lost. It should not be a selfie style photo.

The product must be centered and facing forward.

To do so, you must frame it so that there are a few inches below the model's hips and a few inches above the model's head.

It is important to leave a space above the head and below the waist to highlight the garment.

Be careful not to cut the model's hands. Hands can be in pockets, on the waist, or arms can be slightly bent.

Do not add extras
The goal of the photos is to focus all the attention on one single element: the product. It is essential that there are no distractions. Therefore:
You should not add contextual elements to the photo

, for example, accessories. This could confuse the buyers and make them think that the accessory is included in the purchase.

Avoid including your contact details

such as emails, telephones or links.

Do not add your logo, watermarks, frames, QR codes or texts

.

Take your own pictures

. Do not use photos from other people or from the internet. If an image infringes copyrights, we may pause your listing.

Avoid adding the measurements of the product in the photos

. There are other places where you can add this information: we recommend using a

size chart

.
To summarize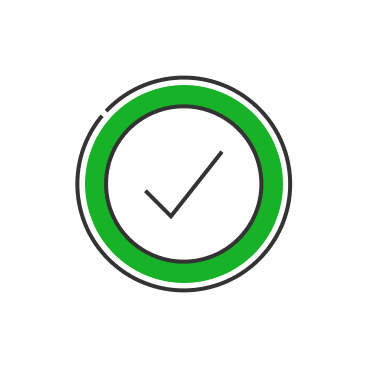 The first picture must
Have a white background (if your product is white, the background may be cream or gray).

Show the product on a model or invisible mannequin.

Display your product centered, facing forward. The product should occupy between 60% to 80% of the image.

Your garment should be properly illuminated, ironed and clean.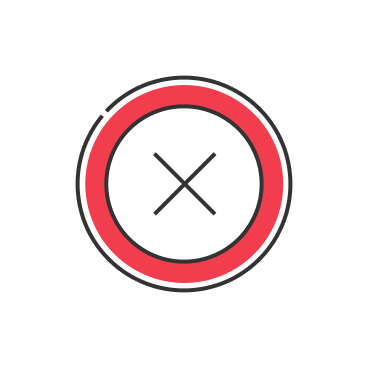 The first picture should not
Have more than one product and/or a model.

Be a selfie.

Be pixelated.

Have subtitles and/or stamps.

Show the product wrinkled, on a hanger or poorly lit.
In the following photos
Complete your listing by uploading more images that highlight the strong features of the garments. Remember that you must upload at least 4 photos and a maximum of 8. It is extremely important that all the photos focus on the product you are selling.
Show your product from other angles. We suggest the shots of the other photos be: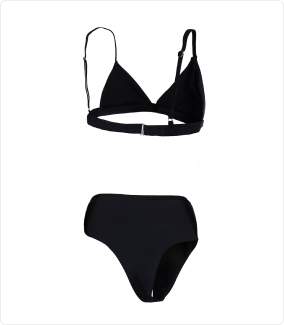 From the back: in the same way as the front view, but showing the product from the back.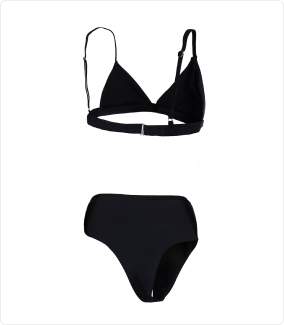 Detail: focuses on a small part of your product. It is essential for highlighting textures and showing the type of fabric. If your product has a detail that makes it unique, highlight it with a close-up.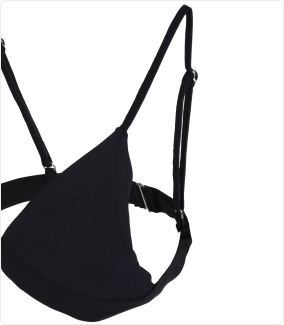 Detail 2: highlights other details of your product.
If you would like to add more photos, you can also combine images that show a model wearing the product and others with invisible mannequin.
It is important to show the product exactly as it is, so that buyers have their expectations met. The closer to reality your product is shown, fewer are the questions you may receive, you can also increase your direct sales and save time.
Quality and Edition
Bear in mind that a low quality photo is not attractive. The images should look good and should not be deformed when zoomed in. That is why the photos of your listing must follow at least these technical specifications: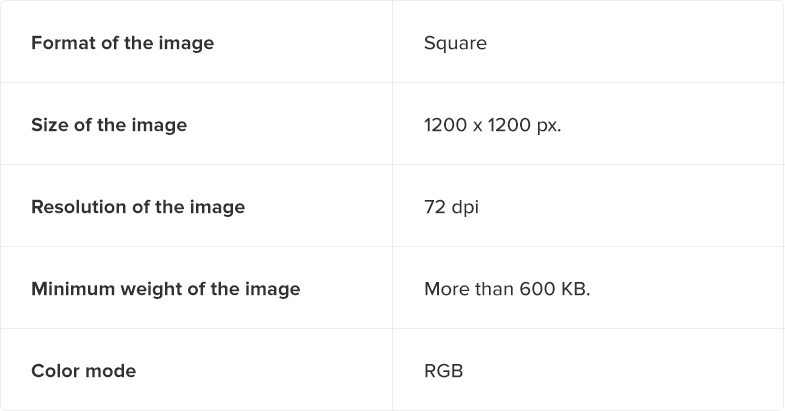 Once you take the pictures, it is time to edit them, and you will have the opportunity to enhance the lighting and the color contrast, among other things.
We recommend a few apps for mobile phones and computers. Most of them are free and offer a paid version with more features:
Adobe Lightroom

Snapseed

Afterlight

VSCO

Pixlr
Follow these requirements and optimize your garment photos to boost your positioning in the search results, attract the attention of more buyers and increase your sales.
Please log in to check our recommendations of exclusive content