Shipping fee calculator tool
Fill in the following information to calculate your shipping fee.
Package gross weight
Weigh the product inside the shipping package.
Shipping package dimensions
Use accurate dimensions to avoid discrepancies in your shipping costs.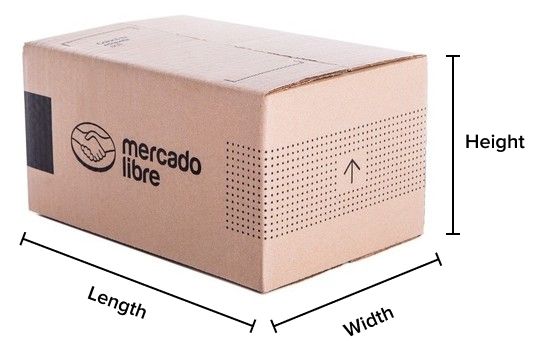 Shipping fee calculation
For all sites shipping fees are calculated based on the gross weight of the package.
---
Package weights
Gross weight
Volumetric weight
Calculated shipping fee per country
Mexico
Colombia
Chile
Brazil