Promotional campaigns: a great opportunity to boost your sales
Throughout the year, in e-commerce there are specific campaigns where consumption increases on a large scale. Tips to make the most of these very important dates.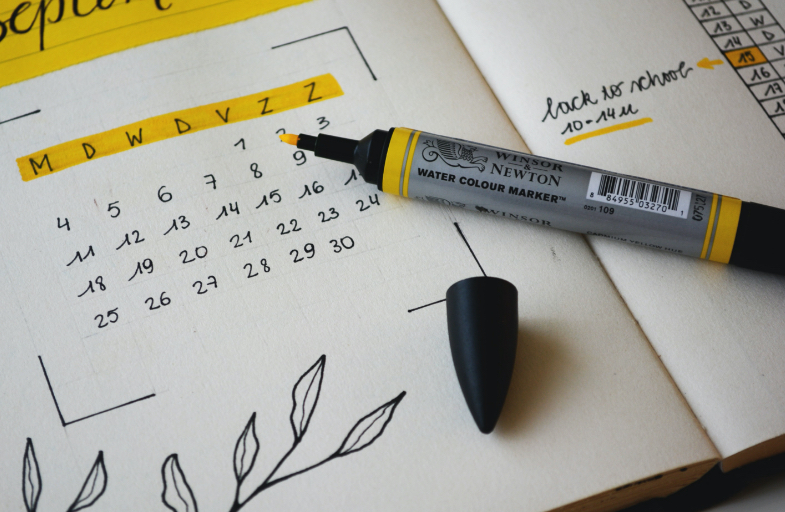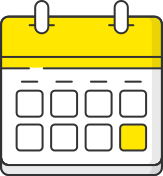 The promotional campaigns are days in which the number of users browsing the platform increase, willing to look for the best prices and take advantage of opportunities to make pending purchases. These are days when consumption intensifies, so it is key that you prepare and optimize your company's operation to handle the growth of demand on these dates.
In the case of Mexico, the special date that makes the difference in sales is the "Buen Fin", which happens in the month of November. In Brazil, the most important date is the Black Friday, which also occurs in November. During those days, sellers increase their sales exponentially: It is an opportunity that you cannot miss!
The key is to anticipate in order to be able to stand out among your competitors and prepare your company to handle the growth of demand during those dates. Follow these tips to do so:
Take care of your reputation
Reputation is the basis of success. Therefore, for more buyers to trust you, strive to comply with everything you promised in the listing to protect your green reputation. Learn more about reputation.
O

ptimize your listings

Take care of all the details of your listings. Pay attention to the title, photos and description.

The title is key for your customers to find you. You have to concisely describe what you are selling. Therefore, write clear titles, do not repeat information and don't add things that are in other areas of your listing, such as color, size or shipping method.

The photos are fundamental, since they present the product that the client cannot see or touch. For your photos to be seen with good resolution, they must be of high quality: ideally they should be 1200 x 900 Pixels. Remember that the first photo of your product must be with a white background and without watermarks. View more to learn how to take photos like a pro.

The description should be an extension of the title. Include relevant product information in an orderly manner so that your buyer can understand it. Remember to rank it, so that the most important things come first, leaving for the end everything that is secondary. Make sure everything you promised in the description matches what you sell. Check that you have no misspellings or typos that can be interpreted as lack of professionalism.

Don't forget to check the search trends in Mercado Libre to find out which are the products most searched by users in these marketplaces. Remember that analyzing how your competitors lists can also be useful and will serve to inspire you.
Trends – Brasil | Trends – Mexico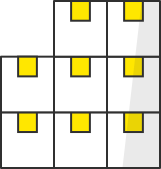 D

on't run out of stock

Make sure you have stock to handle the growing demand and enter the correct amount of stock available in your listing. Remember that offering products that you don't have in stock will force you to cancel sales and this will negatively impact your reputation.

 
It is essential that you keep a strict control of everything that happens in your business to anticipate such situations that can negatively affect your account.
O

ffer an excellent customer service

The shopping experience you provide to your customers is essential for them to choose you again. During these dates with great demand, double your efforts to optimize the pre-sale service, answering the questions before your buyers buy from you, and do not neglect the after-sales service: you must be available and respond if there are any problems with the product purchased or doubts arise regarding its functioning.

The customer appreciates if you respond quickly and kindly. Do not underestimate the importance of "showing" that there is a person behind it all offering good service.

 
O

ffer quality packaging

The packaging makes a big difference and you must protect the product against any risk of breakage. Make sure all products arrive in good condition and well presented.

Consider buying the materials you will need to wrap your products beforehand to avoid delays.
What did you think about this content?