Photos are your business' first impression. Stand out!
One of the most important elements when deciding whether to buy an item is the product's photos. Check out how to take quality photos to improve your sales.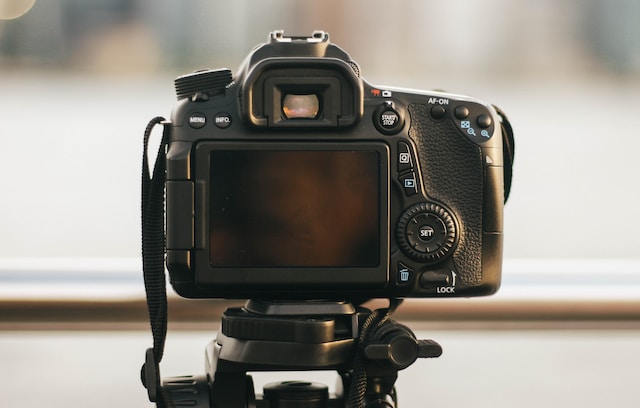 It's a fact that sellers who improved the photos of their listings saw a revenue increase between 15% and 30%.
So how to take quality pictures? Here are some tips to improve your listings, rank well in search results, and increase your sales.
Your cover photo is crucial
The cover photo is the listing's most important one, as it introduces the product to customers. A low-quality photo causes distrust among buyers. This is why, the closer to reality your product looks, the fewer questions you will get, in addition to ranking better in search results.
All-white background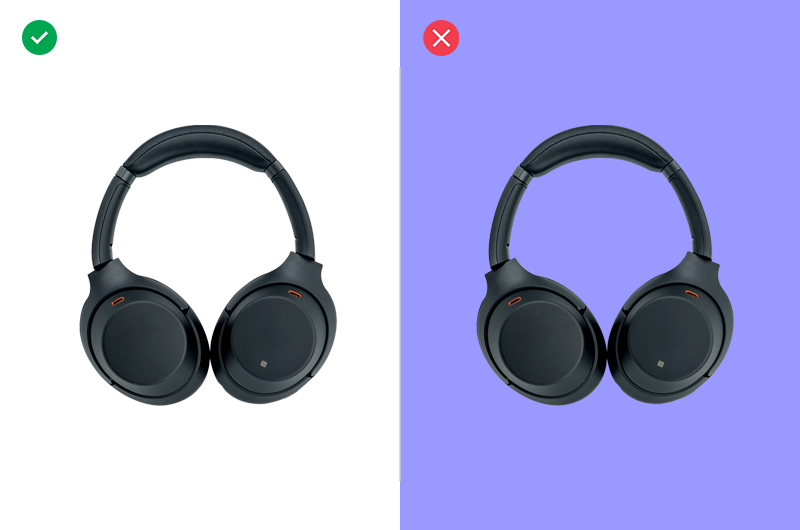 Make your product stand out! The first photo must have a completely white background created digitally using an image editor. If your listing shows the product against a white wall or a white fabric, impact will not be as expected, and you could lose potential customers.
You can find online several tools that allow you to edit photo backgrounds, such as "Remove.bg", which you can use to create an all-white background in a few steps.
Keep in mind: your first photo must always show the product out of its box.
Make your product stand out
You can submit four to five photos, but please note that no detail should distract customers and take their focus off the offered product.
On the second photo onwards, you can show the product's packaging. Be sure to take pictures of the product from multiple angles
Do not include different items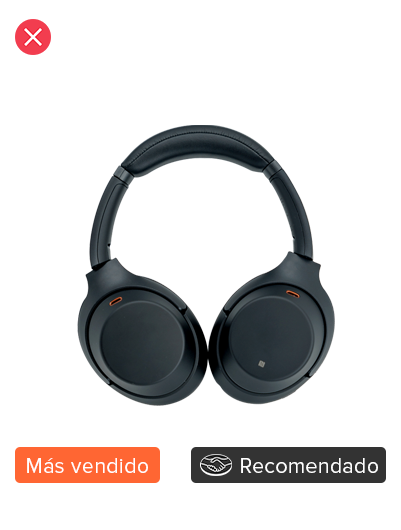 For having customers focus on your product, avoid including other elements on the photos, such as:
Logos or watermarks

Margins or banners

QR code

Texts
Do not include contact details nor sales conditions
In order to avoid sanctions, do not include on the photos any of the following information:
E-mail

Phone number

Links to social networks

Promotional banners
If you need to describe your product better, please include that information in the listing's description field.
Sharper photos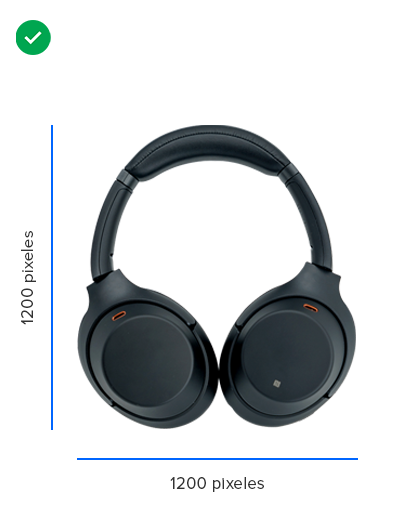 Make sure your photos are well framed and lit, not too bright nor too dark, and that details are clear.

In order to make the product stand out more, we recommend using 1200 x 1200 pixels photos, in case they need to be enlarged.

When listing, we ask photos to be at least 500 pixels-wide or -height.
Show only one model per photo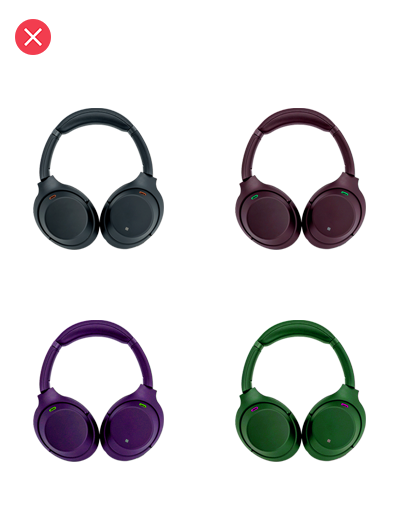 If your product has different sizes or colors, please use variations (color, size, material, etc.). This way, customers can find your listing using the search filters.
Only use photos you have taken yourself
If you use photos from the internet, you must either have express authorization from the rights owner to do so, or have them taken from image banks that have authorized the use of such photos.
Please note that copyright infringement violates our policies, and you may be reported by the rights owner or have your listing paused or canceled.
Show your product from different angles so that buyers can see all the details, and so that brand owners can validate the products are genuine.
Avoid potential complaints by publishing photos of the specific product you list!

Can I take pictures with my cell phone?
Yes, but take into account the tips above to ensure your listing is visually attractive and your business' best ally.
Feeling unsure about how to get started? How about setting up your own photo studio? Learn below how to get great, professional studio-like photos.
All about intellectual property and moderations
Please log in to check our recommendations of exclusive content
Stand out with your photos and make your products the most desired.
Please log in to check our recommendations of exclusive content
What did you think about this content?