Photos are your business' first impression. Stand out!
One of the most important elements when deciding whether to buy an item is the product's photos. Check out how to take quality photos to improve your sales.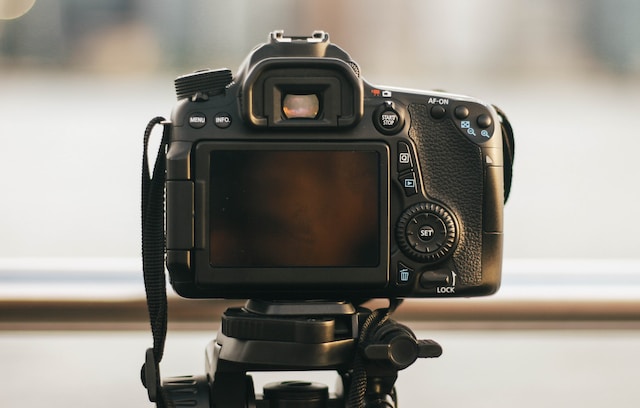 It's a fact that sellers who improved the photos of their listings saw a revenue increase between 15% and 30%.

So how to take quality pictures? Here are some tips to improve your listings, rank well in search results, and increase your sales.
Choose photos you own or have authorization to use
If you select photos from the Internet, make sure they are free to use and do not infringe copyright.

Show it from different angles, in context and with its original packaging only from the second photo onward, so your buyers see exactly what you offer.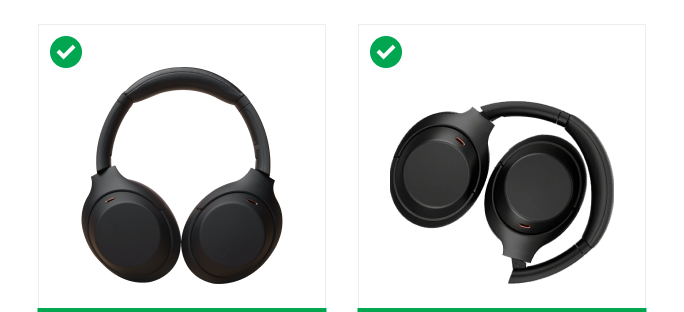 Only show photos of the item that is up for sale
Only add photos that show the item you sell and make sure you do not include information about your business or shipping methods.

Only use photos of the product you are listing and do not show many of them together. If you want to offer other colors or models in your traditional listing, you have to create variations.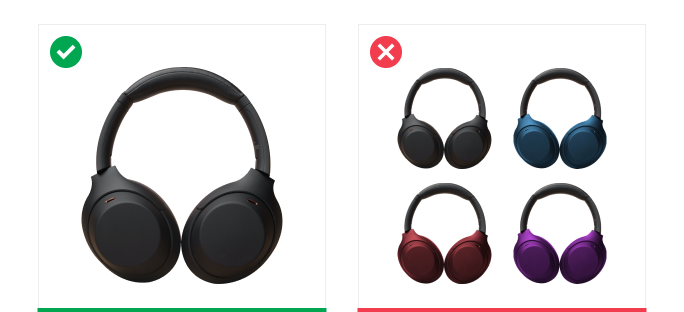 Use only a digitalized white background
Your photos must have a white background created digitally with a photo editor. Make your product stand out!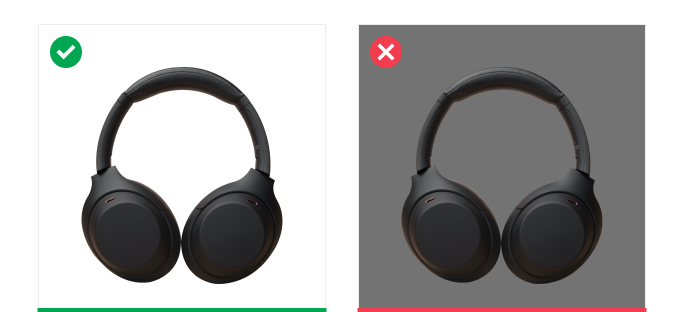 Having trouble editing your photos? There are several tools to do so on the Internet, such as Remove.bg, that allows you to create a white background in a few steps.
Make sure your photos have the minimum size and a good resolution
The image must have a minimum resolution of 500 pixels in one of its sides; however, so that your buyers can zoom in, we recommend photos of 1200 x 1200 pixels.

Make sure that your photos are in focus and properly lit and that they are not blurred.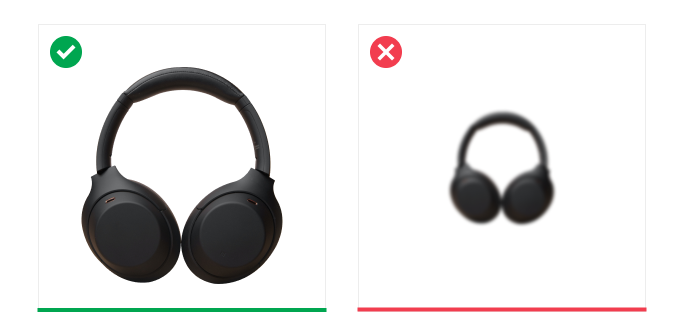 Do not add labels or Mercado Libre attributes
Avoid adding labels or attributes that only Mercado Libre can assign, such as:
Attributes, such as "Bestseller".

Shipping methods, like "Full".

Reputation, such as "MercadoLeader".

Promotional banners, such as "Lightning Deal".

Information about your product, like "different colors and models".
Do not add watermarks
A watermark is a logo, text or signature that is superimposed on an image, applying a percentage of transparency. This can prevent your product from being displayed correctly and draw the attention of your customers from the item.

Note that to protect the images you own, you can join the

Intellectual Property Protection Program

.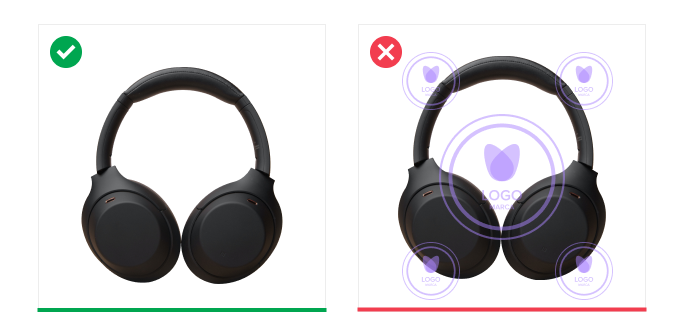 Avoid including additional elements to your photos such as:
Your business' logos.

Purchase or delivery instructions.

QR codes.

Texts that are not part of the product.

Borders.

Contact details, such as emails, telephones, links to social media, etc.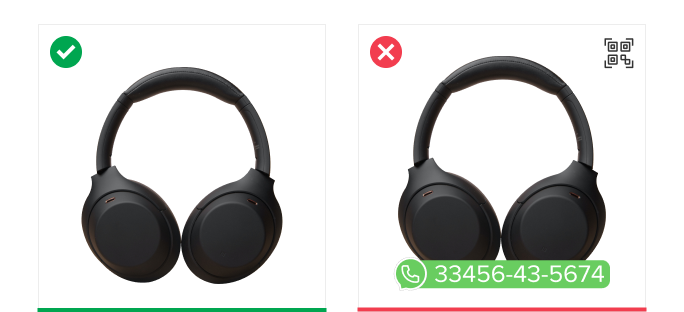 Can I take pictures with my cell phone?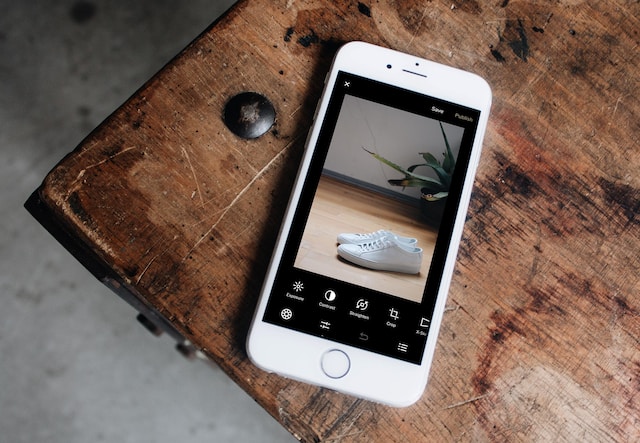 Yes, but take into account the tips above to ensure your listing is visually attractive and your business' best ally.
Feeling unsure about how to get started? How about setting up your own photo studio? Learn below how to get great, professional studio-like photos.
All about intellectual property and moderations
Please log in to check our recommendations of exclusive content
Stand out with your photos and make your products the most desired.
Please log in to check our recommendations of exclusive content
What did you think about this content?