Tips for correctly categorizing your products
By listing your product under the right category, you increase sales and improve visibility. Learn what to keep in mind when categorizing products.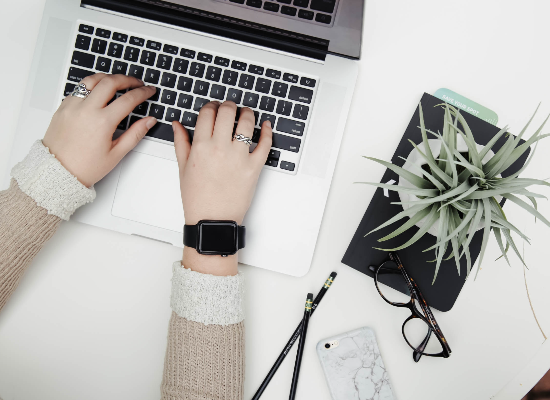 Listing in the correct category allows you to increase your sales and improve your visibility. Find out what to consider when categorizing.
For your customers, there is nothing better than finding the specific product they are looking for; therefore, before listing, make sure you categorize correctly, and you will reach more potential buyers.
Here are some tips to help you with this process:
A good title is crucial
The title of your listings should be clear and compelling, so keep in mind:
Product + Brand + Model.
Only include information that has already been uploaded when creating the listings.

Create variants if necessary (color, size, material, etc.).

Do not include information about returns, free shipping, or installment payments. We will show that instead.

If your product includes promotions, we will highlight them in the listing.

If your product is compatible with other brands, use words like "for" or "compatible with."

Learn more about how to create a good title


Select the right category
After choosing a suitable title, our platform will suggest relevant categories for your product. Ensure that the suggested category aligns with your offering or select one that best fits your product.
💡Remember that listing in the wrong category may result in inaccurate technical data sheets for your product, and your sales will not be as expected.
To help you select the right one, you can use our category predictor according to the title of your listing. Remember that this tool will recommend the most appropriate categories, but you can choose a different one if you prefer.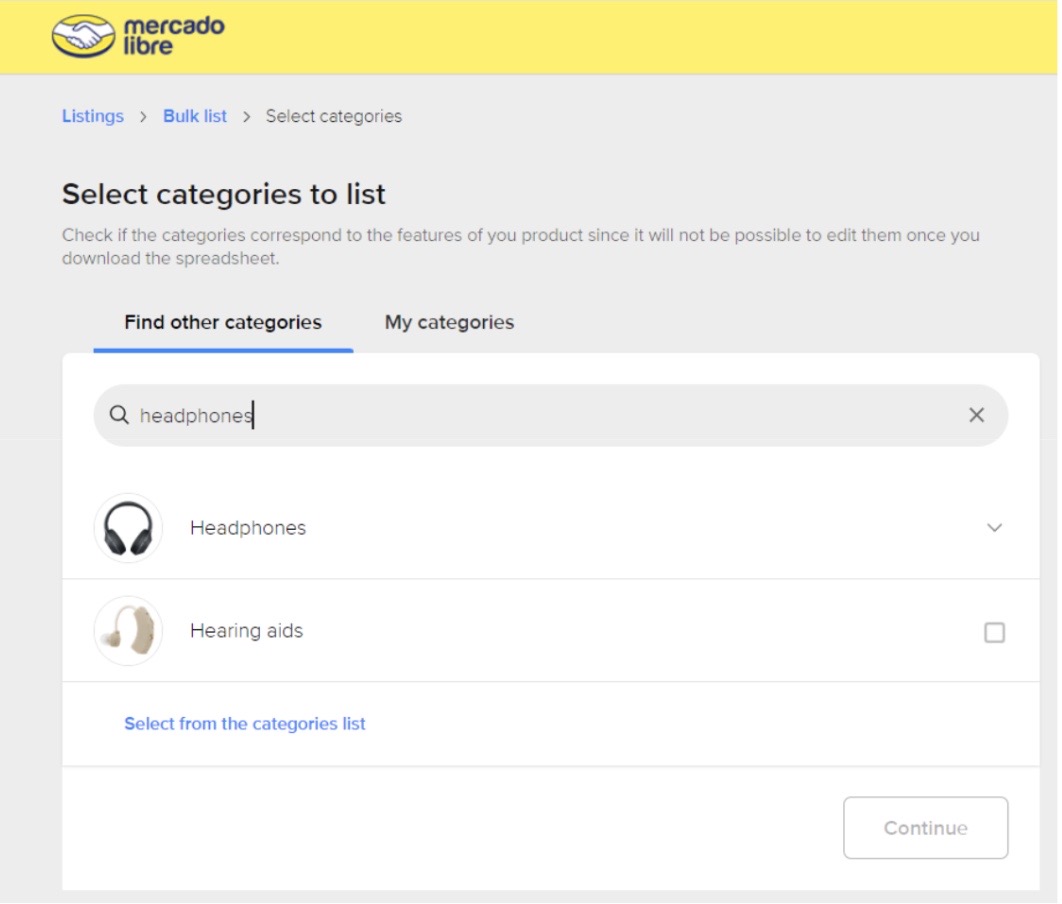 Why is it important to categorize your products correctly?
Imagine a potential buyer with a specific purchase intention. They search for "chalkboard markers" on MercadoLibre. The search results will display listings within the most relevant category, such as Art, Bookstore, and Stationery.
If your "whiteboard markers" are categorized under a different category, like Technology, they won't appear in the search results. Consequently, your listing won't be easily visible, impacting your sales.
What happens if you categorize your products incorrectly?
Mercado Libre wants to help you boost your sales, so if we identify that your products are in the wrong category, they will be deactivated, requiring you to relist them under the appropriate category.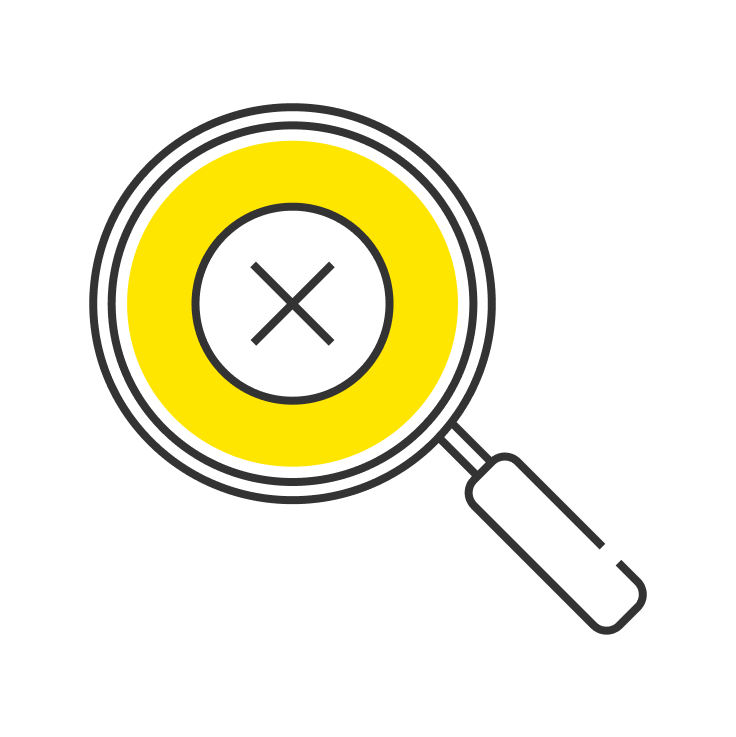 Mercado Libre wants to help you boost your sales.
Correctly categorizing your listings is essential for maximizing sales and increasing your visibility. By following the tips provided, such as drafting compelling titles and selecting the appropriate category, you can ensure that your products are easily discoverable by potential buyers.
Accurate categorization enhances the customer experience by helping them find what they are looking for and prevents your listings from being deactivated due to incorrect placement.
All about intellectual property and moderations
Please log in to check our recommendations of exclusive content
Create great listings and increase your visibility
Please log in to check our recommendations of exclusive content
What did you think about this content?