How to create a good title for your listing
We share 5 tips that will help you get an effective title.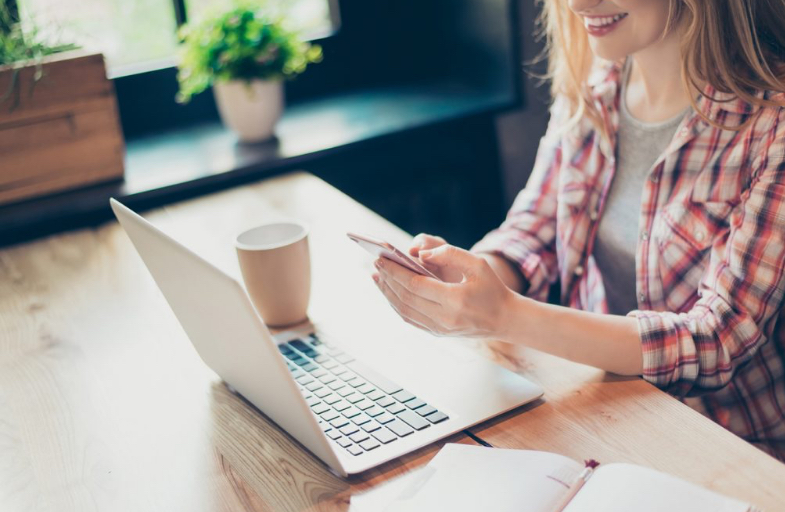 The title of your listing is key so that your buyers can find you. Follow our tips to create an effective title that includes information about your product, avoiding adding data that we will show for you with your product.
Keep in mind that you can only edit your title when you have no sales. If you need to change it, you can create a new listing.
5 tips for make your titles correctly
1. Write clear titles
It is essential to formulate the titles clearly and avoid repetitions that may confuse the buyer. The structure should be simple: brand + model + product + specifications that help identify the product.
For example:
iPhone 6s mobile phone 64GB, 2GB free RAM.
Lacoste Blue and White Striped Short Sleeve Polo Shirt Slim fit.
BGH Quick Chef B223D microwave plata 23 L 220V.
If your product is compatible with other brands, please inform this by using the words "for" or "compatible with". You should also include the original brand name of the product you offer or inform that it is a generic product.
For example:
Tedge USB cable

for

HUAWEI P50 Pro

Antishock case

compatible with

Motorola One Vision
Keep in mind that you will not be able to edit the title of your listing if you have already completed a sale.


2. Don´t repeat information
To create a good title it is important that you consider the information you already loaded when creating the listing. Remember not to include it again since it does not help you to position well in the search results.
If your product is new, used or refurbished, do not include this information in the title, we will show it in the listing detail.


3. Use the variations
If you sell the same product but in different colors, avoid specifying it in the title. It is better to create variations, so everything will be in a single listing.
If you only have stock of a certain color, load the quantity in the corresponding variation, when listing or from Edit.


4. Avoind including other services
Omit to include services such as returns, free shipping or installment payments. We include these details so that buyers can see them without having to enter the listing.


5. Avoid mentioning sales
If you offer discounts or promotions, saying it in the title does not improve your positioning. If you offer a discount we will highlight it in your listing, indicating the percentage you offer.


Please log in to check exclusive content for you