How to manage listings efficiently
The success of your business depends on good listing management. Learn how to properly manage them in order to avoid infringing our policies.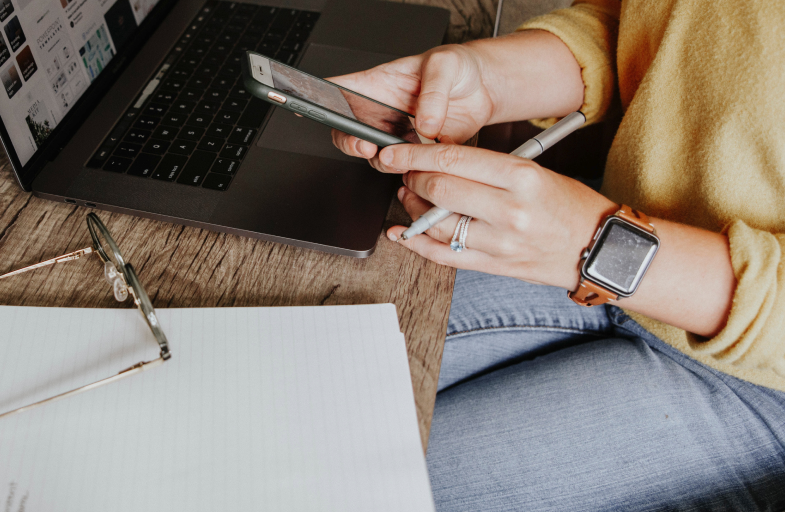 The best way to get a better position in the search results and offer your buyers a good experience is by listing products or services that comply with our Listing Policies.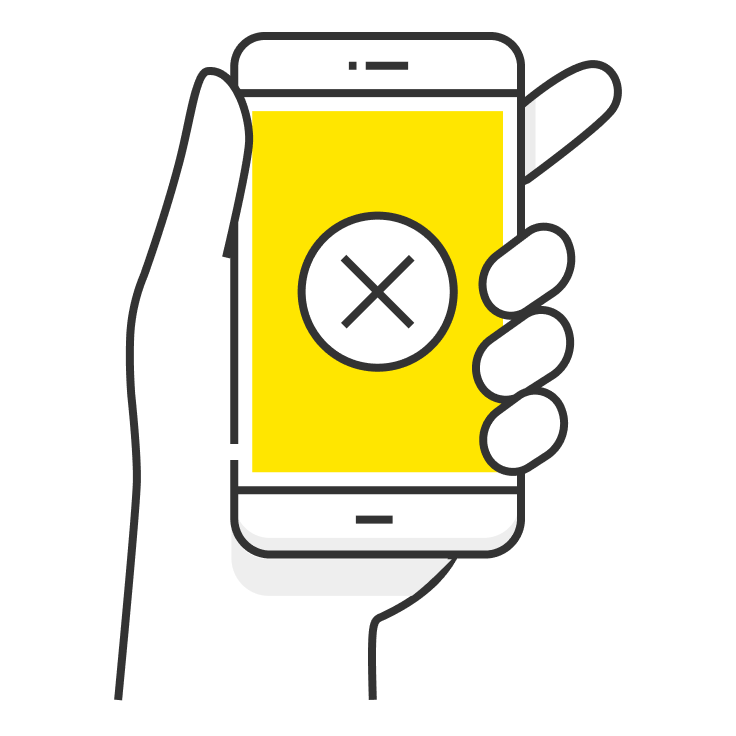 At Mercado Libre we care about maintaining the content quality, which is why we are continuously analyzing and controlling the listings. Learn more about what happens if you commit a policy infringement, how this could affect your listing and what you can do to reactivate it.
What happens if I commit a policy infringement?
In case your product listing infringes any of our policies, we will show you why the listing is under moderation. Depending on how severe the infringement is, your listing will lose exposure in the search results, will be paused or canceled, or, in the worst scenario, your account could be shut down.
How does that affect my listing?
When we detect that you infringed any of our policies, the status of the listing will change. Check the statuses that a listing can have according to how severe the infringement is:
Inactive

: the listing has been canceled and you can not reactivate it.

Inactive – needs review

: the listing is paused and you can reactivate it by fixing the infringement.

Active losing exposure

: the listing is losing visibility in the search results.


In the cases in which you are allowed to fix the infringement, we will provide you with various pieces of advice, and thus recover the exposure of your listing.
How does the infringement impact my listing?
When changing the status of your listing, we will inform you by the means bellow:
E-mail: You will get an email detailing the detected infringement and, depending on the case, what you must do in order to reactivate your listing.



In the

listings list

, you will find several related messages:

In the cards you can find at the top of the list, which you can use to filter the listing with infringements.

In the listings list,

you will learn about the status, and will be able to select the "I need help" option under the 3-dots menu.

What infringements should I avoid?
Below we list some of the infringements that can lead to having your listing's status changed.
Listing prohibited items
Avoid listing items which are prohibited by law or by Mercado Libre policies. In case you do it, your listing will be paused or canceled and your Mercado Libre account could be penalized.
Implementing prohibited techniques
Actions aimed at circumventing or infringing our policies will be subject to sanctions, and your listing may be paused or disabled depending on the severity of the infringement.
Include personal details in your listing
Do not include anywhere in your listing personal details or contact information, including in the listing title, description, photos, questions and answers.
Any such information will result in losing exposure, or your listing may be paused.
Uploading poor quality photos
Photos are the calling card for your listings. If the photos you upload do not meet the quality criteria, your listing will be paused until you improve their quality.
In order to avoid such moderation, make sure that your products look great on them, and that the first photo has an all-white background.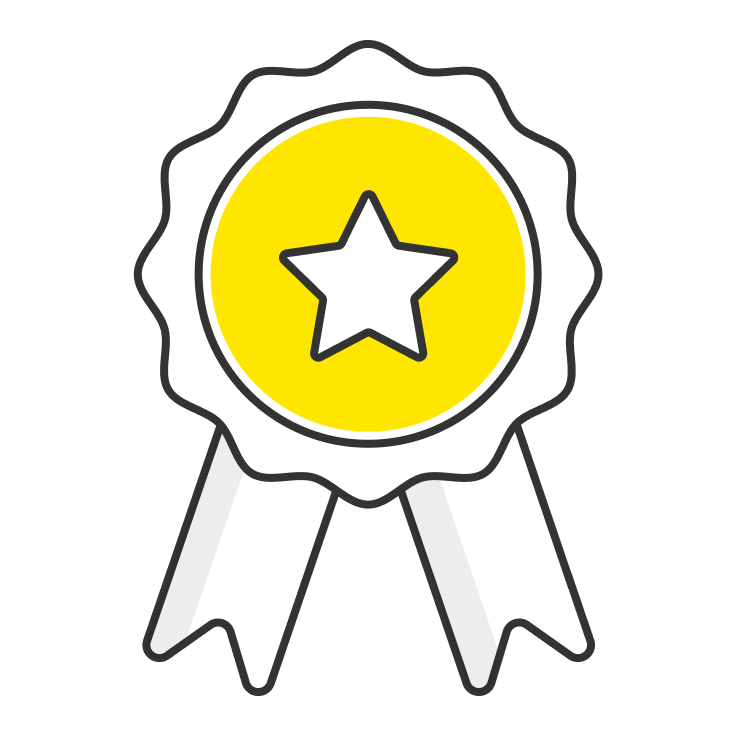 Infringing intellectual property rights
The confidence of buyers drives your business. Take care of your reputation by offering only original and quality products.

If you list counterfeit products or if the listing content infringes protected rights, you may get intellectual property reports and temporary penalties or the deactivation of your account.
Intellectual property reports are made by the owners of such rights, who are part of the Brand Protection Program. In addition to their reports, we also have artificial intelligence models that automatically identify infringements.
Please fix the listings, avoid infringing our listing policies, and continue selling professionally.
All about intellectual property and moderations
Please log in to check our recommendations of exclusive content
Keep your listings active and in good conditions
Please log in to check our recommendations of exclusive content
What did you think about this content?