Start selling in Latin America with Global Selling
Discover Mercado Libre's international solution for successfully selling in Latin America with a single account.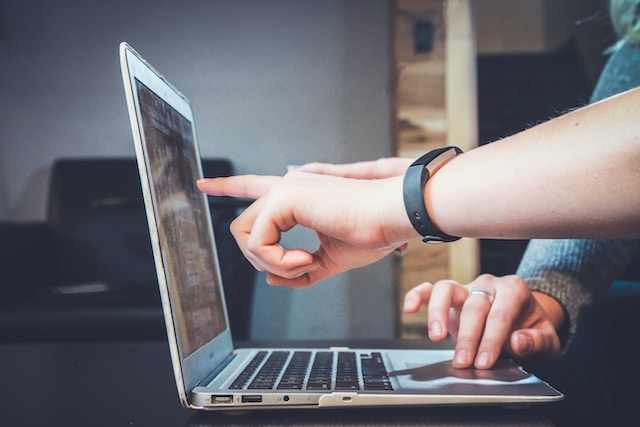 Mercado Libre Global Selling provides multiple solutions for your cross-border operations, allowing you to sell to dynamic and growing markets in Latin America, such as Mexico, Brazil, Chile, and Colombia, using a single account.
As an international seller, you can enjoy a range of top benefits when listing your products with us:
International Payments:

Our platform enables you to list and collect orders in USD while still accepting purchases in local currencies.

Efficient shipping solutions:

including Mercado Envios Full warehouses and Mercado Envios Direct-to-consumer shipping networks.

Powerful Tools at Your Disposal:

Manage your business efficiently using our Global Selling platform and the Developer Site.

Boost Sales with Mercado Libre Ads:

Increase your product visibility and reach a wider audience.

Assistance and Support:

Our team is committed to helping you become an outstanding seller. Whether you have questions, need guidance, or require technical support.

Integrated translator: Allows you to manage all processes in English, making cross-border selling a reality with no friction.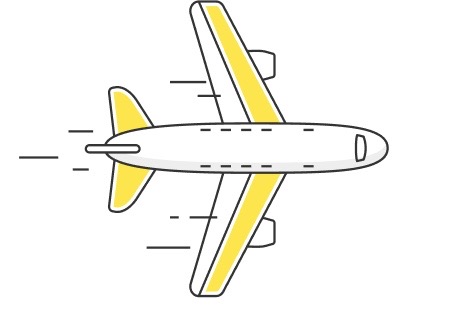 Start your successful selling journey and get ready to ship your orders to your new customers in Latin America!
What you need to expand your business in Latin America
Please log in to check our recommendations of exclusive content
Please log in to check our recommendations of exclusive content
What did you think about this content?
What you need to expand your business in Latin America