Mercado Libre Global Selling: a new operating way
We are premiering a new e-commerce platform. Check it out!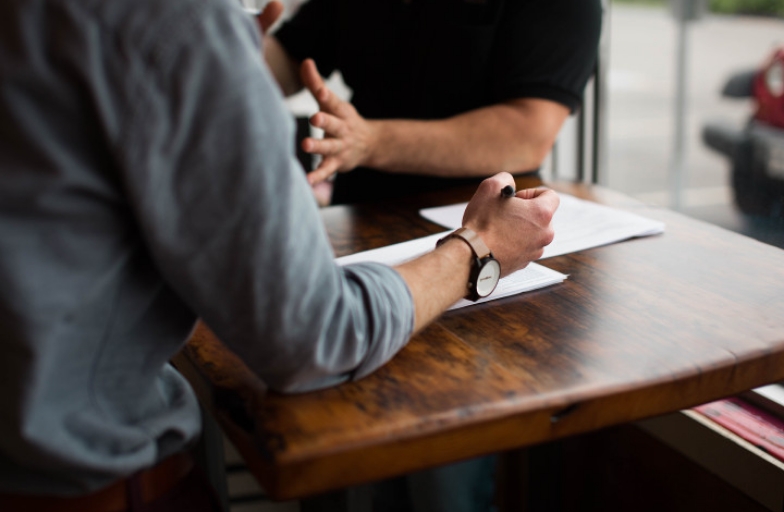 This new e-commerce platform will allow you to: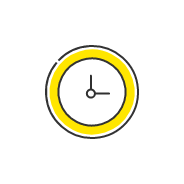 Save management time
New tools to make listing and managing in different marketplaces faster and easier.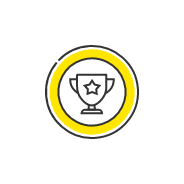 Be more competitive
Find tips to improve the quality of your listings and your reputation. Also, you'll be up to date with the news and changes on the website.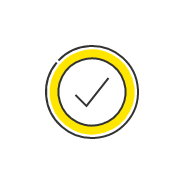 Offer a better service to your buyers
Detect faster which packages to assemble first and the orders that require immediate response in a new dashboard.
¿What else is new?
Better and faster technology.

More friendly bulk tools to list and edit.

New opportunities to have attractive listings and change their status in 1 click.

A new tool to offer incredible discounts whenever you wish.

This new Learning Center

If you use Mercado Envíos Full Warehouse:

Manage it from the same account by selecting it on the switch from the top menu.

Your buyers can enjoy shopping several products with a cart!

Advertising to increase your visits.

Bulk listings excel editor: it allows you to manage various-marketplaces conditions at a time.

Orders excel: download all your orders information.
Frequently Asked Questions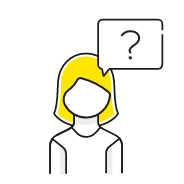 If I had an account on the previous CBT platform, will I start from scratch?
No, Mercado Libre Global Selling keeps all the information you already have.
Can I operate on Merchant Portal and Global Selling at the same time?
No, once you start using the new sales platform, your old account will be deactivated and the Merchant Portal will stop working.
Is the new platform easy to use?
Yes, Mercado Libre Global Selling has all the facilities and tools so you can operate in a simple, convenient and fast way.
What happens if I use external tools or software?
With Mercado Libre Global Selling you can keep all the applications you currently use.
In what marketplaces can I operate?
You can operate in Mexico, Brazil and Chile.
What did you think about this content?