5 types of questions and how to reply them to sell more
Answering pre and post sale customers' questions is a skill that will maximize your conversion and sales. The first step is to understand the customers' needs.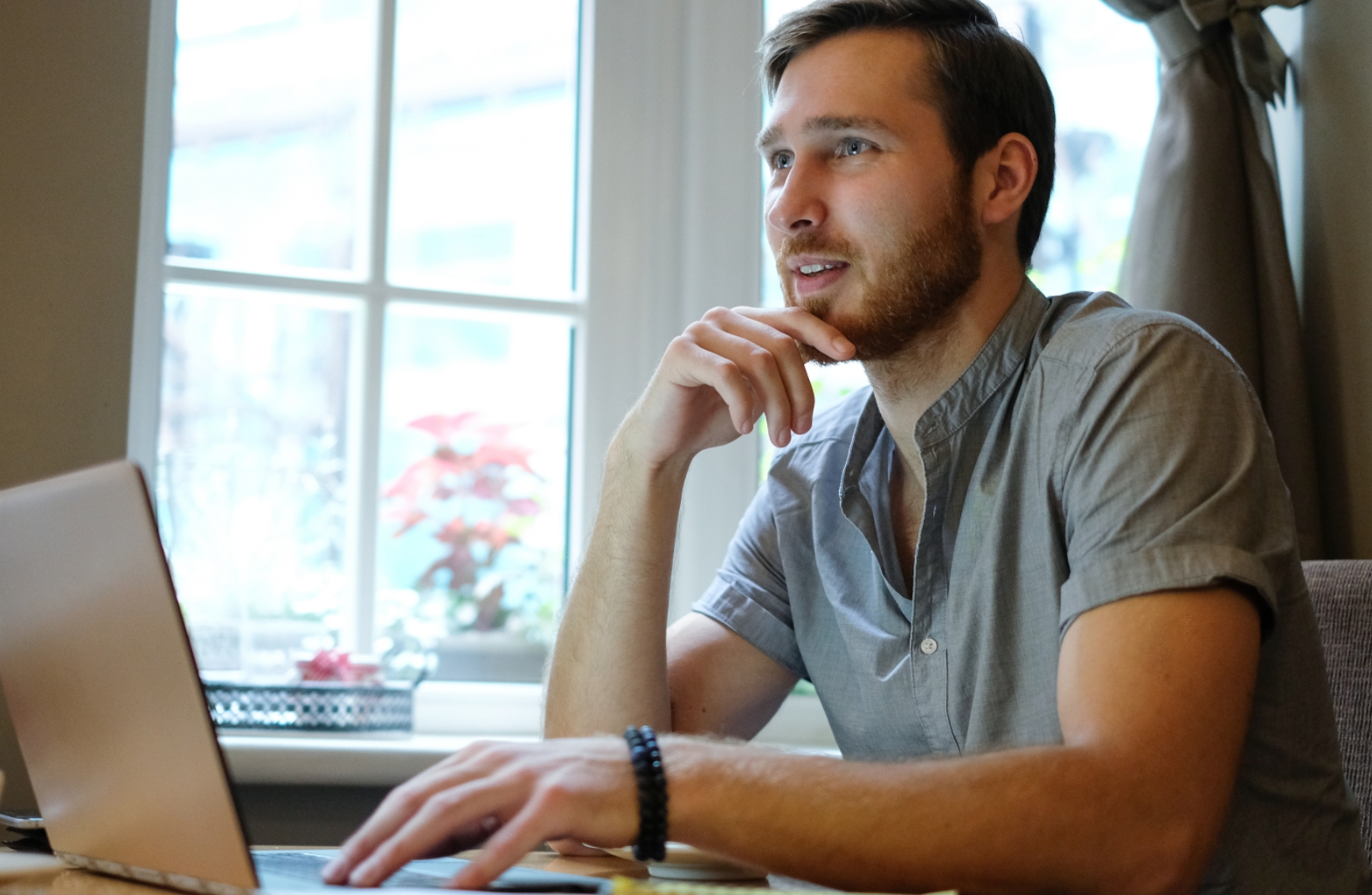 We can identify 3 kind of questions:

To turn these questions into orders, we have various tools such as the return question, the call to action and, above all, dedicating enough time to understand your customer's needs. View other points to consider.
In this article we have specific cases and possible answers that will help you sell even more.
Case 1
Product: trousers
In this first case, we faced an operational question where the customer asked about the stock of the product in a certain size. To avoid that the conversation ends with the answer, we recommend encouraging the customer to buy with a call to action to be one step closer to achieve the order.
Tip: you can add a call to action to attract the person who asked and encourage them to buy.

» If you have stock, the correct answer could be:

» If you don't have the product requested by the person, you can offer an alternative that is as close as possible to the desired product:

Case 2
Product: toothbrush replacement head
This case is also about an operational question. We suggest generating a call to action and, seeing the characteristic of the product (a refill), we propose taking advantage of the situation to offer more than one unit since the interested person would probably make the same purchase in the future.
Tip: be proactive and propose more than the customer needs if you have the opportunity.


Case 3
Product: electric engraver pen
This case corresponds to a technical question: the customer asks about the functionality of the product. Is very important to know about the product, its capacity and features to provide a satisfactory answer that ends in a successful order.
Ask other questions to demonstrate you are interested, to understand what they need, so you can offer the best option available.
Tip: guide your buyers and ask back for help them in the correct way


Case 4
Product: fan
In this case we are talking about a proposition question. In order to answer, you start from a scenario proposed by the person who asked: "If I buy it today, will you ship it to me today?" . Don't limit yourself just to answer the question, you can use it as a strategy to an answer that challenges the buyer and leads them to making the purchase in a short time.
Tip: take advantage of your proposition and challenge them to an immediate action that leads them to make the purchase.


Case 5
Product: auto part
In this case we see a composite question: technical and operational. Based on the advice given, we can play with these tools to create an answer with a happy ending.
Tip: be patient. With practice you will be able to develop your own techniques to turn a question into a sale


Make the most out of the messages and questions from your bu
Please log in to check our recommendations of exclusive content
Now you are ready to follow these examples and give the best answers. Test yourself and keep growing with us.
Please log in to check our recommendations of exclusive content
What did you think about this content?
Make the most out of the messages and questions from your bu