I received a report in my listing. What should I do?
Check how to submit an intellectual property counter-notice and what to expect in each step of the process.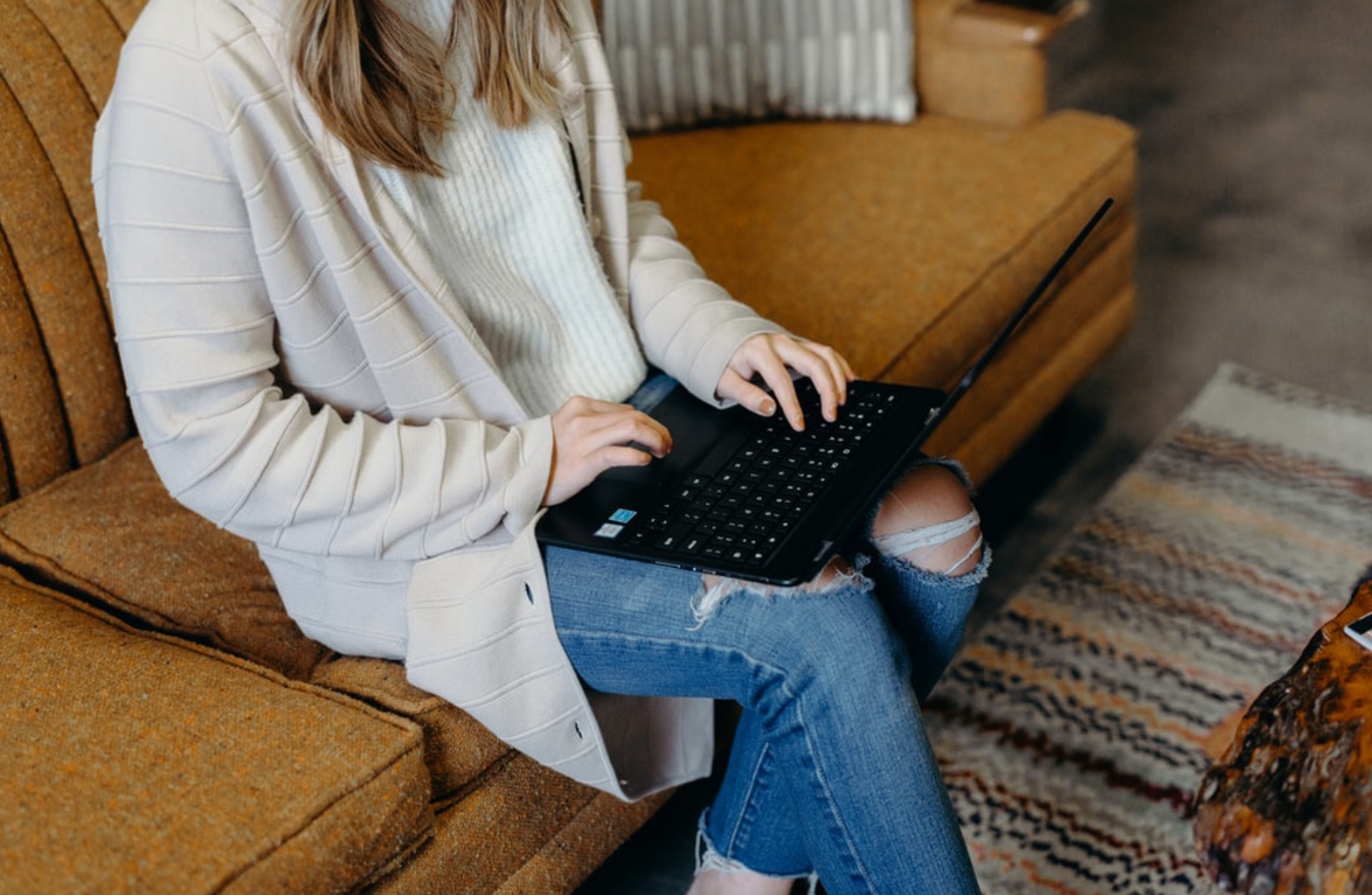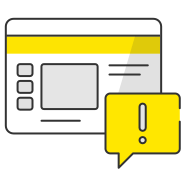 As part of the Brand Protection Program, the right's owners or their representatives can report possible intellectual property infringements on the website listings.
In this article, we describe how the reporting process works so that you can efficiently manage your listings. This way, you contribute to the common goal of offering the best shopping experience and continue to gain the trust of your buyers.
1. The right's owner submits a report
We will notify you by email that we have paused your listing and it will be marked in the listing as "Inactive due to report".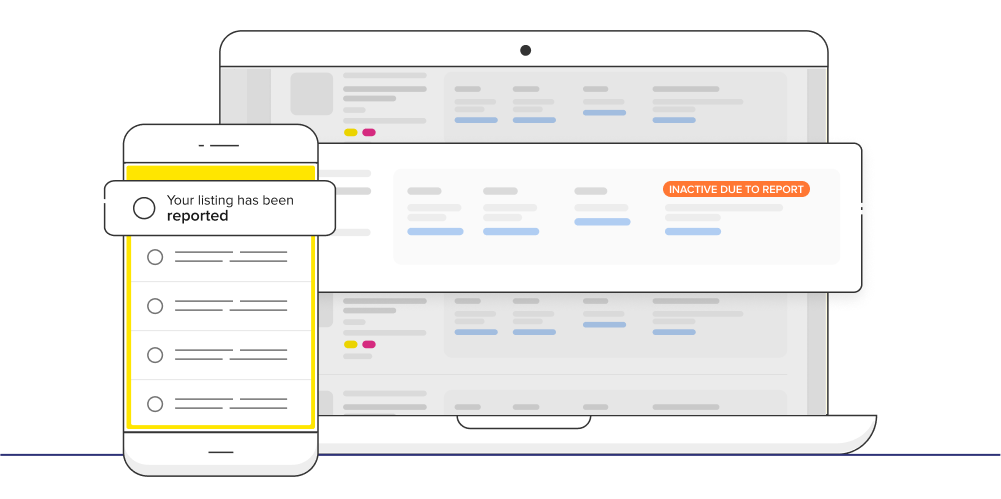 We will also inform you in the Summary of your listings and in the News section.
2. Submit your counter-notice
After receiving a report, you have just 1 chance to submit the counter-notice and up to 4 calendar days to do so.
In the Help Center, you can find recommendations on how to submit intellectual property counter-notices. Please note that if you do not submit it within the term, your listing will be removed.
Depending on the type of report, you can submit the counter-notice by attaching documentation, providing information, editing your listing if the infringement is due to images, or explaining why you think the report should be withdrawn.
3. The right's holder reviews your counter-notice
After you submit the counter-notice, the complainant will have 4 calendar days to review it and decide if the report will be confirmed or withdrawn.
If the report is withdrawn

, your listing will be automatically reactivated.

If it is confirmed

, your listing will be removed.

If the complainant does not reply

within the term, your listing will be reactivated.
What should I do if I disagree with the decision?
If you disagree with the decision, you can write to the complainant using the contact email informed at the end of the reporting process.
If you reach an agreement, the complainant should contact Mercado Libre to reactivate the listing.
If you think the complainant demonstrates inappropriate behavior, please gather evidence and contact us. We will analyze your case and take the necessary action.
Reports History
If any of your listings received more than one report, you can review the details of previous reports in the Reports History section. This allows you to review the counter-notices you have submitted and the decisions the complainants have made.
You can access the Reports History from the actions menu by selecting the 3 dots on the right, in the reported listing row.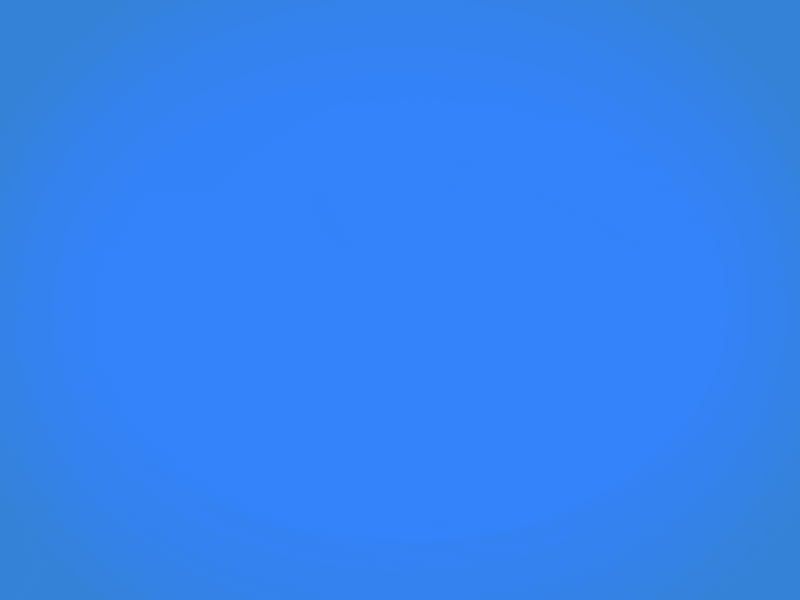 Take advantage of this feature to learn more about intellectual property rights and prevent your sales from being affected.
Remember that reiterated reports may result in suspension of your account and even its permanent shut down.
Please log in to check our recommendations of exclusive content