How to ship your products to Latin America
Our logistics services deliver your products efficiently. Find out what shipping solutions take place at the destination sites.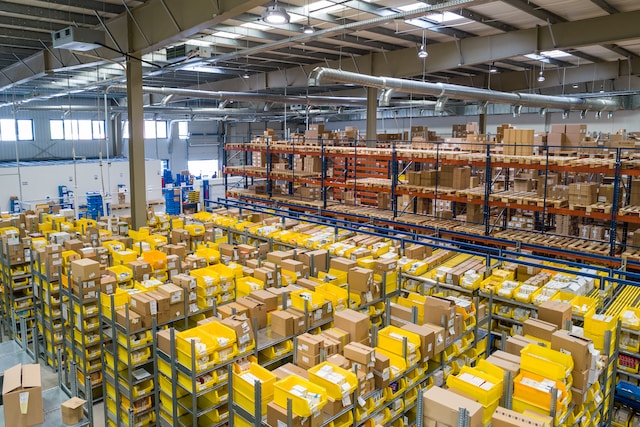 As a new international seller in Mercado Libre, it's crucial to be well-informed about the available delivery options.
Let 's explore the characteristics and benefits of Mercado Envios Full and Mercado Envios Direct to Consumers. No matter where you are, in the U.S., China, or Hong Kong, you can find a logistics solution that fits your business.
Mercado Envios Full
Store your stock in bulk in our warehouses (currently available for Mexico and Chile), and we'll handle the entire logistics process, including
Stock storage:

Your products are securely stored in our warehouses, freeing up your space and time.

Package preparation:

We print your labels and pack your products.

Fast shipping:

Efficient delivery, with your products typically dispatched the day after the order is created.
In addition to the comprehensive logistics service, Mercado Envios Full offers several benefits:
Highlighted listings: Your Full listings receive greater visibility, ranking higher in search results.
Extra savings on free shipping costs: Take advantage of discounts on the expenses of offering free shipping, making your products more appealing to customers.
Top-notch after-sales service: Our dedicated support team promptly responds to any inquiries your buyer may have.
Mercado Envios Direct to Consumers
Ship your products with our partnered carriers. Currently available for Mexico, Brazil, Chile, and Colombia.
Consider these steps to stand out as a seller with this type of logistics:
Accurate listing details: Ensure you provide precise information about the size and weight of your items.
Print and attach shipping labels: Our system generates shipping labels automatically, saving you time and effort.
Timely delivery to the carrier: Delivering your items to the designated carrier within three business days.
Carrier-driven delivery: Your packages will be shipped to your customers based on the standard shipping times of the selected carrier.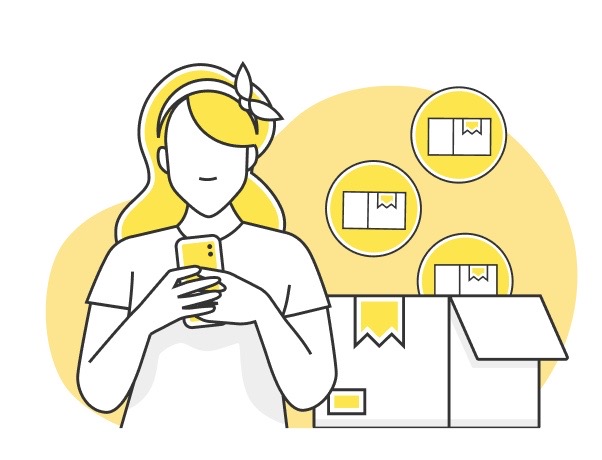 Understanding the delivery options available in detail can ensure a smooth and efficient shipping process, satisfying your customers' expectations across Latin America.
What you need to expand your business in Latin America
Please log in to check our recommendations of exclusive content
Please log in to check our recommendations of exclusive content
What did you think about this content?
What you need to expand your business in Latin America