How to manage your first sales
Learn about all the aspects to take into account in order to manage your international sales with Global Selling.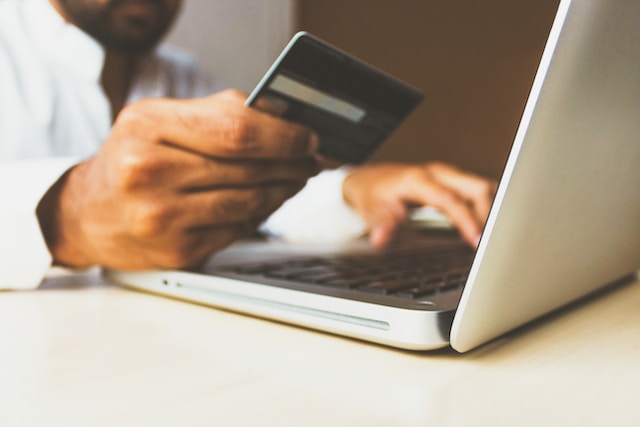 To increase your chances of selling, consider your buyers' needs and provide exceptional service. Follow these tips to make your offerings more appealing:
Complete Product Information:

Provide comprehensive details of your product's technical specifications. This helps buyers understand the product's features and make informed decisions.

Attractive Sales Conditions:

Offer enticing sales conditions such as free shipping and interest-free installments. These incentives can attract more buyers and boost sales.

Promptly Respond to Inquiries:

Be proactive in addressing buyer questions. Aim to respond quickly and provide helpful information.
How to verify if my order was completed
Whenever you make a sale, verify that it has been completed correctly. You can check it directly from your Global Selling account.
Orders section
The sale must appear in the Orders section of your account. You will be able to see the status of each one of them and the steps to follow in case of shipment.
From Payments Reports
Go to Payment Reports > MercadoPago> Account section.
After following these steps, you can easily check your cash flow and download your payment reports.
How to list and manage your sales with Global Selling
Please log in to check our recommendations of exclusive content
Please log in to check our recommendations of exclusive content
What did you think about this content?