Control your performance at Full with the quality score
Reviewing your quality score daily will help you to identify opportunities and make decisions to accelerate your sales and prevent fees.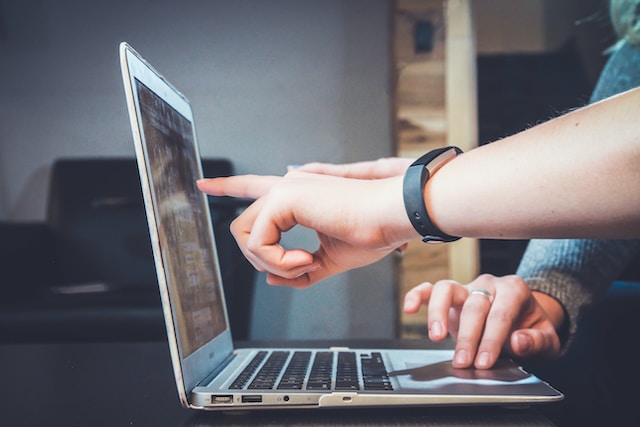 What is the stock quality score?
The stock quality score is a number from 1 to 100 that reflects the performance of your stock stored at Full.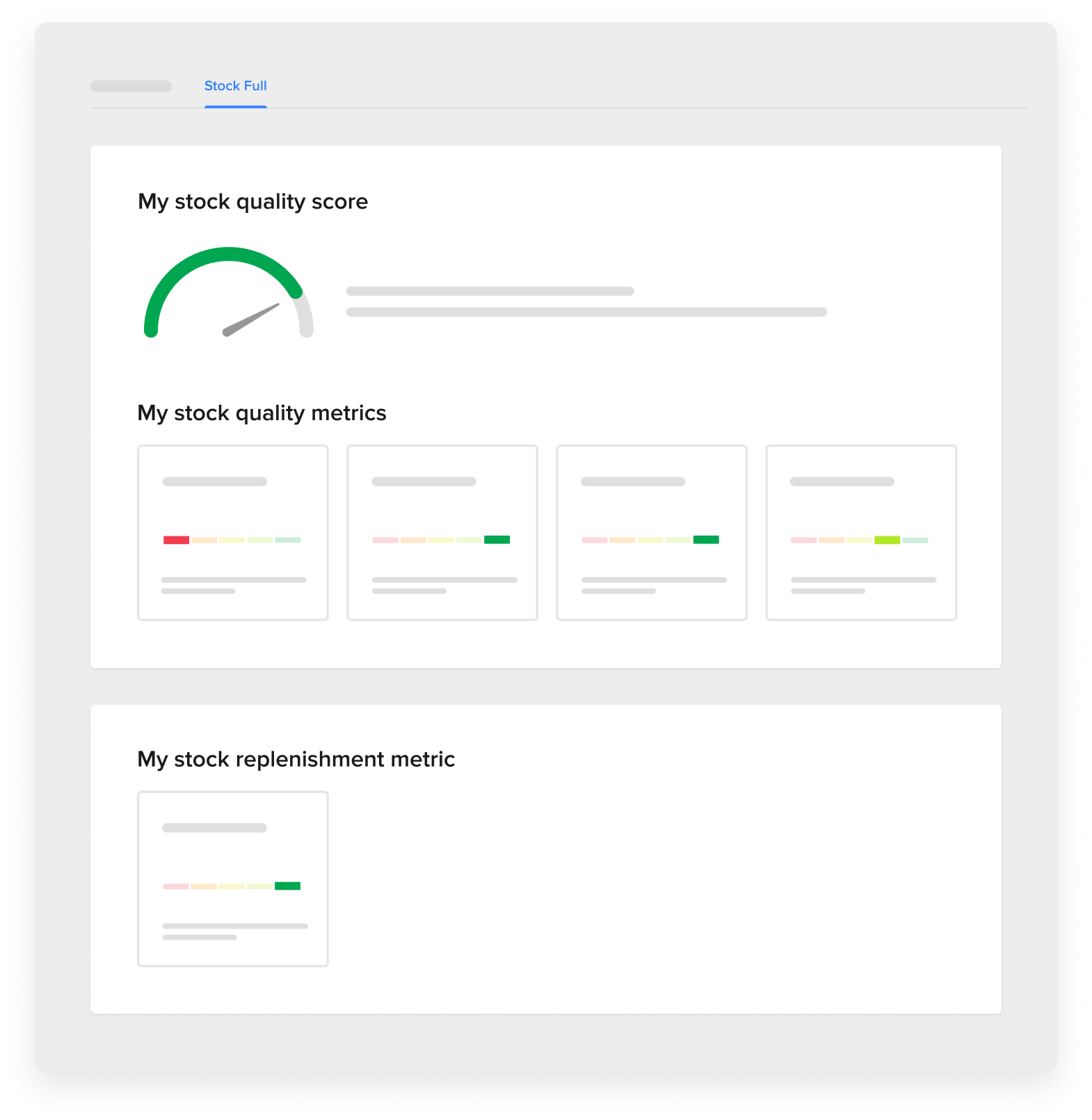 To calculate it, we consider the performance of the last 2 months of your quality metrics:


Not up for sale

No sales in the last 30 days

Stock time over 2 months

Exceeding sales projection

Based on the percentage you have in your daily to day metrics, points will be accumulated and will make up your stock quality score.

How to get a good stock quality score?
To achieve a good stock quality score it is important that you keep your quality metrics always in the green. To do this, review them daily and, if necessary, solve the Stock Management Full tasks that impact them, which will also help you to accelerate sales and prevent extra fees.
Please log in to check our recommendations of exclusive content