Chinese certified applications
These applications from China are already working with
our Global Selling API
certified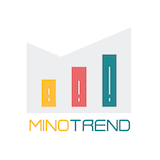 Minotrend
Full flow management
Created for high efficiency of Mercado sellers operations.
certified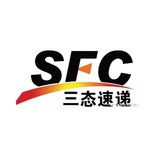 Suntek 三态
Full flow management
Provides consumer choices of more 500,000 chinese-made products for billions of consumers.
certified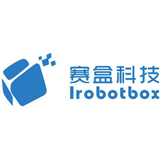 Irobotbox
Full flow management
Connects its cross border e-commerce ERP with platforms and self-built sites.
certified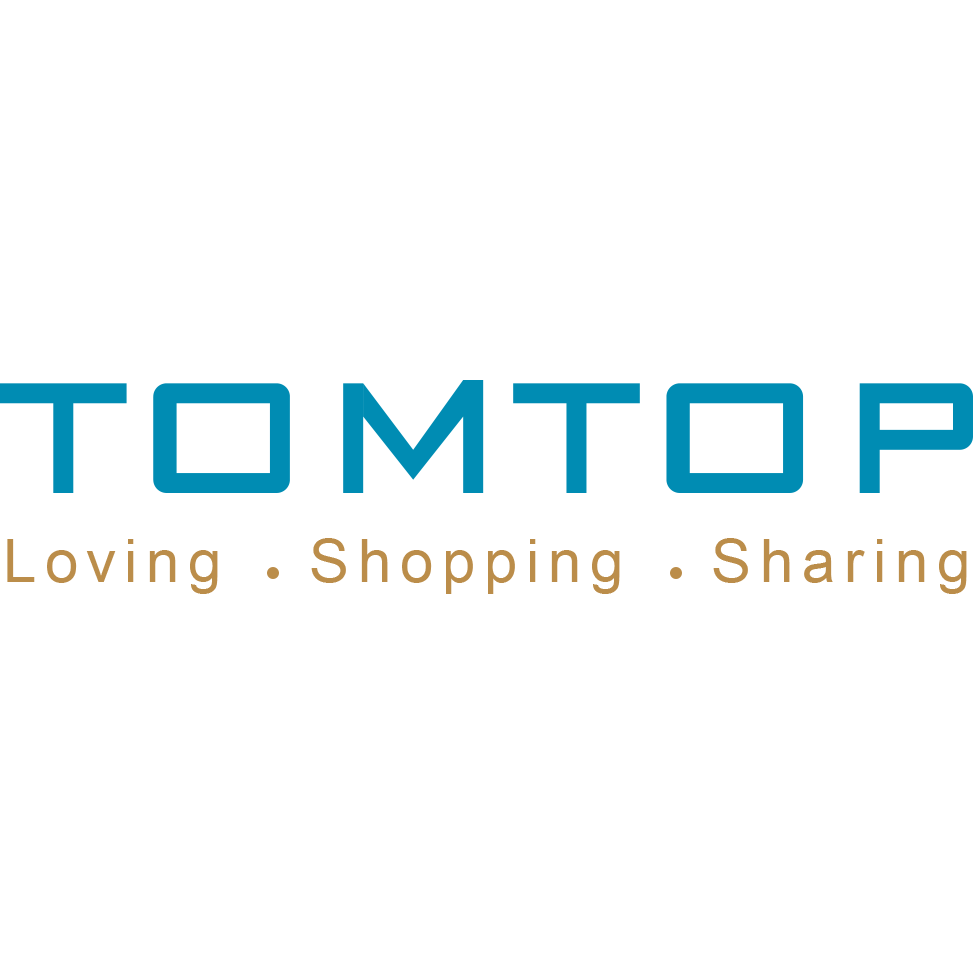 Tomtop p p拓
Full flow management
Is the first class cross-border e-commerce company in China established since 2004.
certified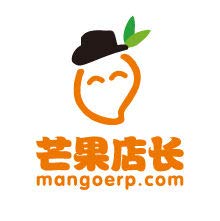 Mango o o
Full flow management
Efficient order processing and shipping, product and inventory management and data reporting.
certified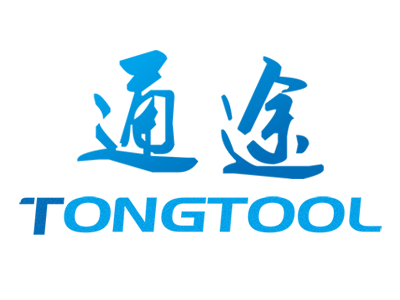 Tongtool
Full flow management
ERP specialised in Cross Border Trade e-commerce solutions with +50K customers.
certified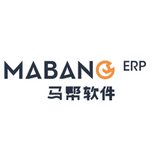 Mabang g g帮
Orders management
ERP software company and e-commerce solutions organisation with more than 70.000 sellers.
certified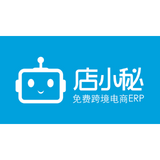 Dianxiaomi 店小小小
Orders management
Provides one-stop SaaS software services for global e-commerce sellers solving the pain points.
certified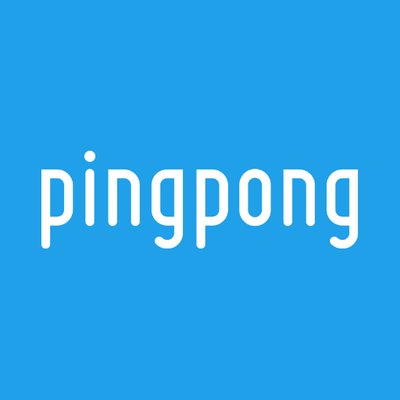 Pingpong 乒乓
Payment Gateway
More 1 million online merchants save them money on cross-border, VAT and supplier payments.
certified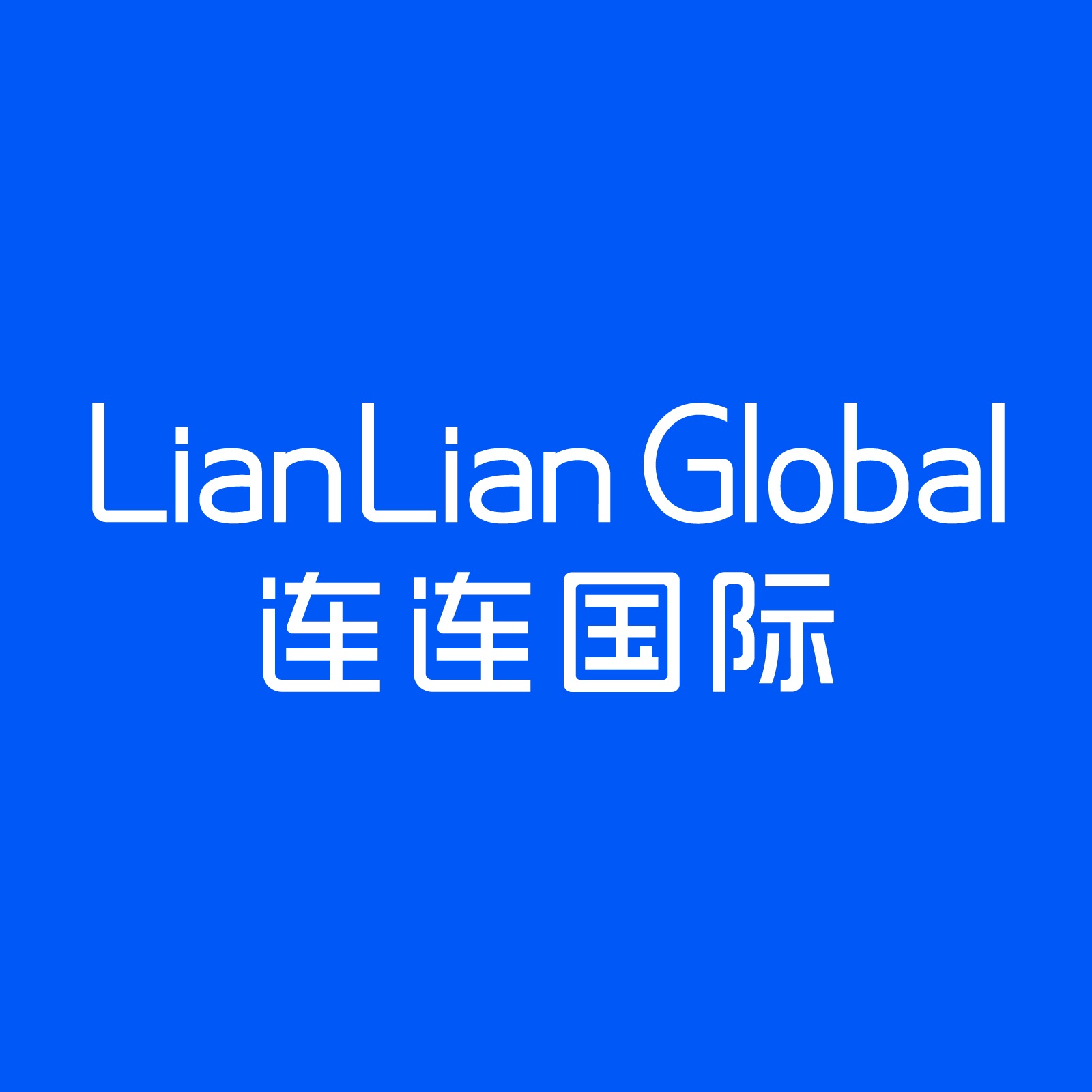 LianLian Global al aal aa
Payment Gateway
Cross-border payment services with more 20 global mainstream e-commerce platforms.