What is Full and what benefits it offers
With Full you can offer a better shopping experience with faster delivery time and less effort.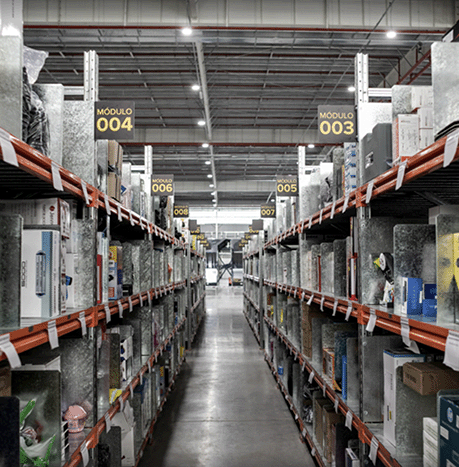 Full is a service through which we store your stock in warehouses in Mexico and Chile. When you sell, we prepare your package and send it the same day or the following day. We also take care of your buyers' questions after the sale.
To get your products to our warehouses, you will need to partner with a carrier that can act as an importer of record. It will be up to you to pay the corresponding international shipping and associated import taxes to get your shipment through customs and to our warehouses.
When operating with Full, you will be able to track the status and movements of your stock from the Stock Management Full section. Keep in mind that some products are not suitable for Full depending on its type. Get to know the suitable products to send to the warehouse
Selling with Full brings you benefits
Products arrive considerably faster to your customers. They will count with the same shipping times as the local offer.

You have extra savings on free shipping costs: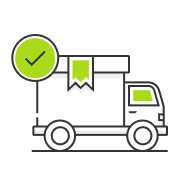 Mexico warehouse: you have a 50% discount on costs for offering free shipping on products starting at $ 299.

Chile warehouse: you have a 40% discount on costs for offering free shipping on products starting at $ 19,990.
We take care of your reputation as we are responsible for the dispatch time of your products.

We take care of the last mile delivery. You only need to worry about getting the bulk shipments to our fulfillment center.

Increase traffic and exposure, we will highlight your listings in search results.

Increase conversion rate as is 4X higher than remote shipping.
Please log in to check our recommendations of exclusive content