Tips for correctly categorizing your products
By listing your product under the right category, you increase sales and improve visibility. Learn what to keep in mind when categorizing products.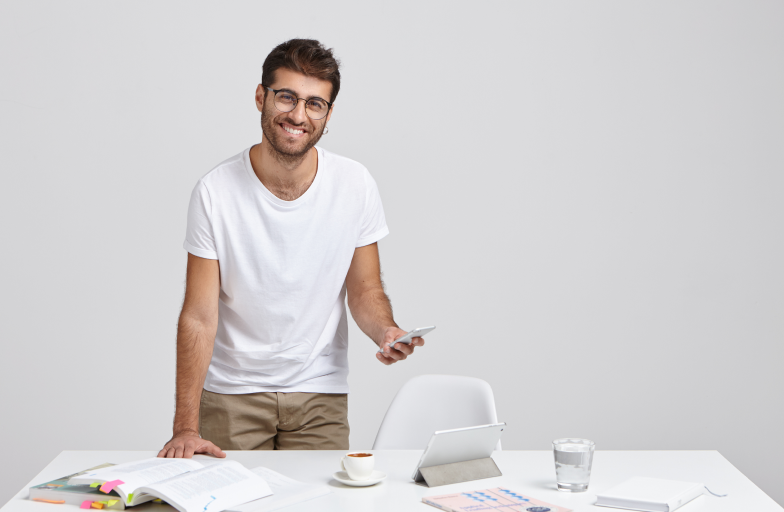 There's nothing better for your customers than finding the specific product they're looking for. Before you list, make sure you properly categorize the products, and thus attract more buyers.
Check out some tips that will help you to correctly categorize your products.
A good title is crucial
The listing title must be clear and effective. These are the do's and don'ts on your titles:
Use this structure: product + brand + model.

Do not include information already submitted when you created the listing. If your product is new, used, or refurbished, this will be detailed in the listing description.

If necessary, create variations (color, size, material, etc.).

Do not include information about returns, free shipping or installment plans. We will add these details for you.

If your product includes promotions, we'll highlight it in the listing.

Learn more about how to create a good title


Select the appropriate category
After you create the title, we will suggest some categories for the product you intend to sell. Check whether the category corresponds to the offered products, otherwise, choose another one.
Keep in mind that if your listing falls into the incorrect category, the Product Specification sheet will most likely not match the product, affecting your sales.
Our algorithms are continuously being improved in order to be more accurate when categorizing your listings.
Why is it important to properly categorize your products?
Imagine that a person wants to make a purchase, accesses Mercado Libre, and types "bookmarks" in the search engine. They will get as the search result products related to the most appropriate category, in this case, Art, Books and Stationery.
The search results will not show listings that belong to other categories. Thus, if you sell "bookmarks" but this product is categorized under "Technology", the buyer will hardly find your listing and your sales will be affected.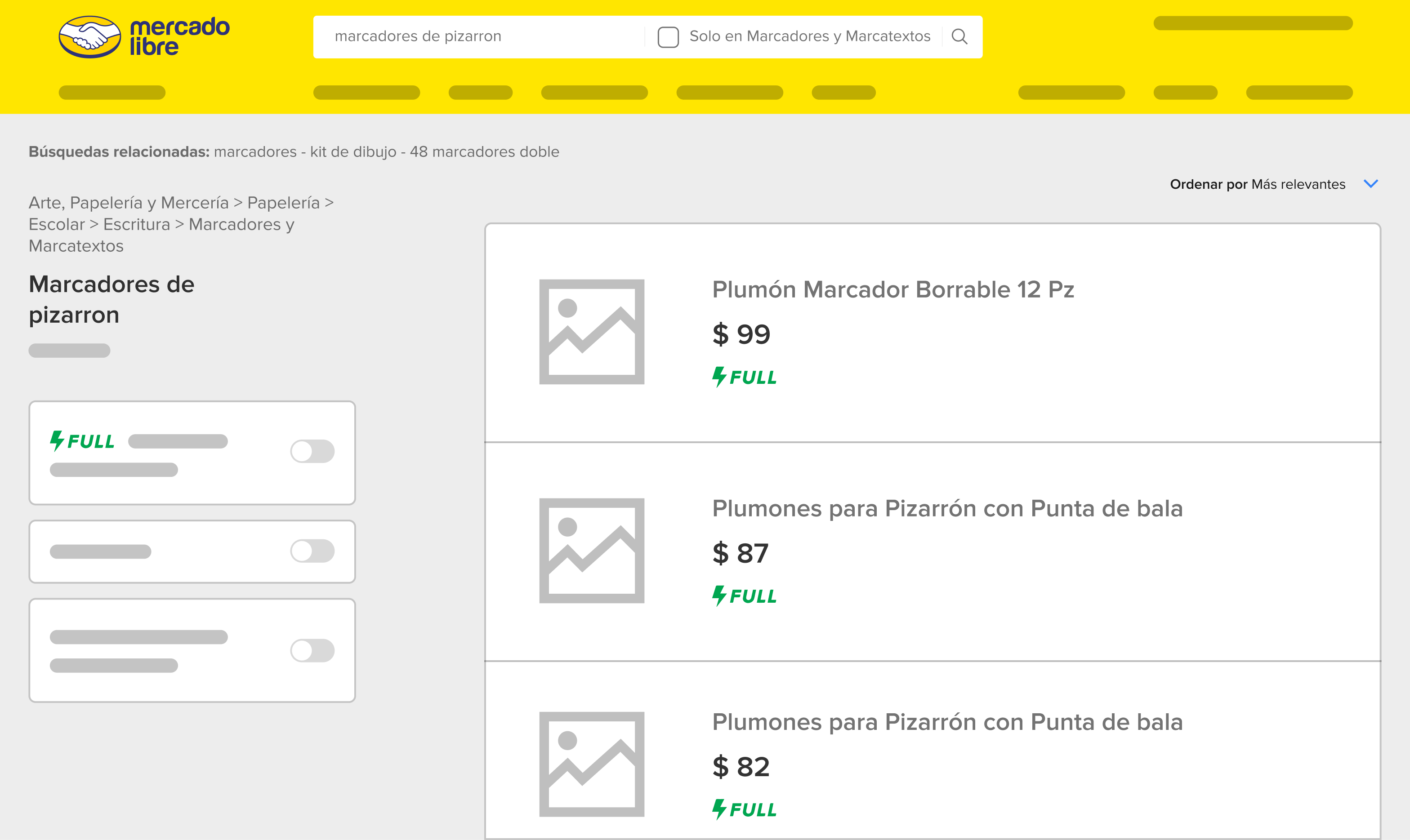 What happens when products are miscategorized?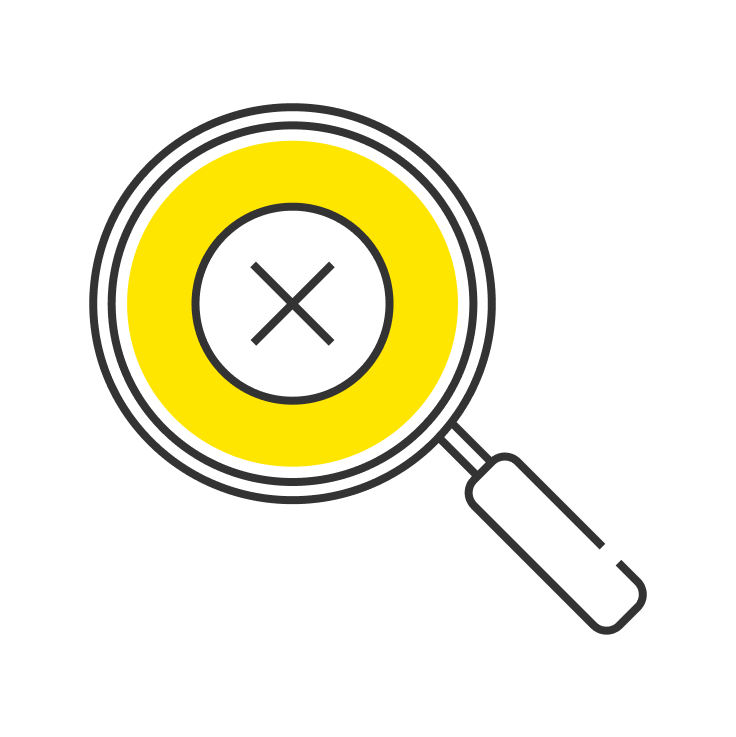 Mercado Libre wants to help you boost your sales. If we notice that your products are under an incorrect category, your listing will be inactive and you will need to list your product again, this time under the appropriate category.
Create great listings and increase your visibility
What did you think about this content?