Step-by-step to request a reputation exclusion review
From time to time, sellers receive complaints on their orders that may affect their reputation. Bearing this in mind, it is important to know when to request a complaint exclusion.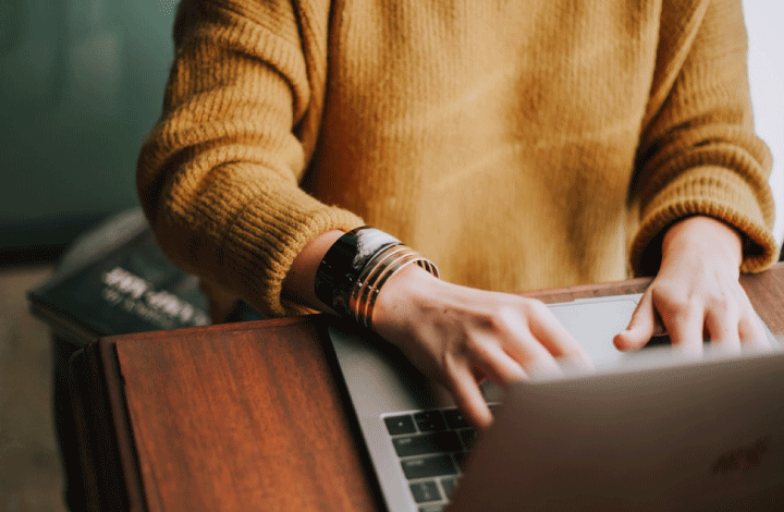 If you consider your case should be reviewed for an exclusion, please follow the steps below:
1. Click on the (?) icon on the top right corner of your account.

2. Click on Reputation and Complaints.
3. Click on Request a complaint exclusion review.
4. You'll be forwarded to a list of your orders with complaints.
5. Locate the order you'd like to be reviewed, click on the 3 dotted icon on the right > I need help.

6. A help widget will appear on the right hand side. Click on the option to request the review of the complaint.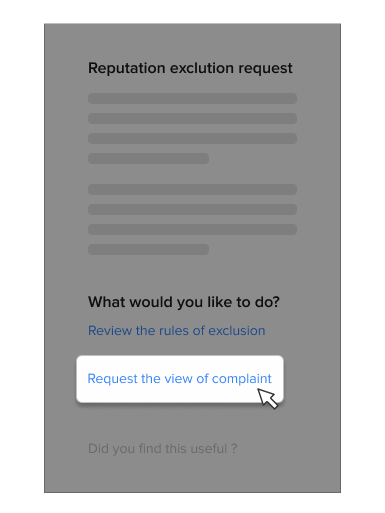 7. Click on Send so that one of our representatives analyzes your case and determines, based on the exclusion criteria, if the complaint can be deleted.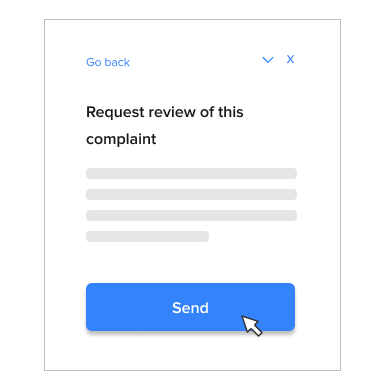 Remember the Help Widget is the only enabled channel to ask for reviews to your complaints.
Please log in to check exclusive content for you