Size chart: optimize your listings efficiently
Reduce potential returns or questions from your sellers by creating or associating a size chart in your footwear category listings.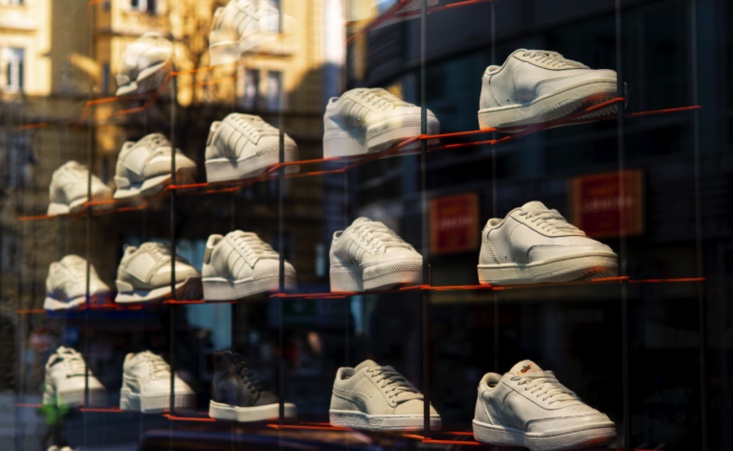 Many users often need clarification on the product's measurements when buying shoes online. The size guide is the best alternative to reduce uncertainty and offer your buyers accurate information about the products they want to purchase.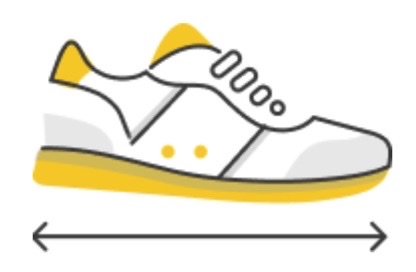 What is a size chart?
It is a table chart of sizes or equivalences to associate with your listings. It allows you to offer your buyers the exact measurements so that they can choose the garment that best suits them.
Your buyers can see it in your product listing by clicking on "Size guide."
What are the benefits of having a size chart?
Reduce returns
With the size chart in your listings, your buyer will know exactly what they are buying, and you will have fewer returns due to incorrect size.
Reduce the number of inquiries
By giving detailed information about the measurements of your products, you anticipate your buyer's doubts.
Increase your exposure
By having fewer returns in your listings, your reputation will improve, and your products will appear higher in the listings, increasing their exposure.
What did you think about this content?