How to sell kits through Full
Selling product kits through Full can be a great advantage for your business. Learn how to send them correctly.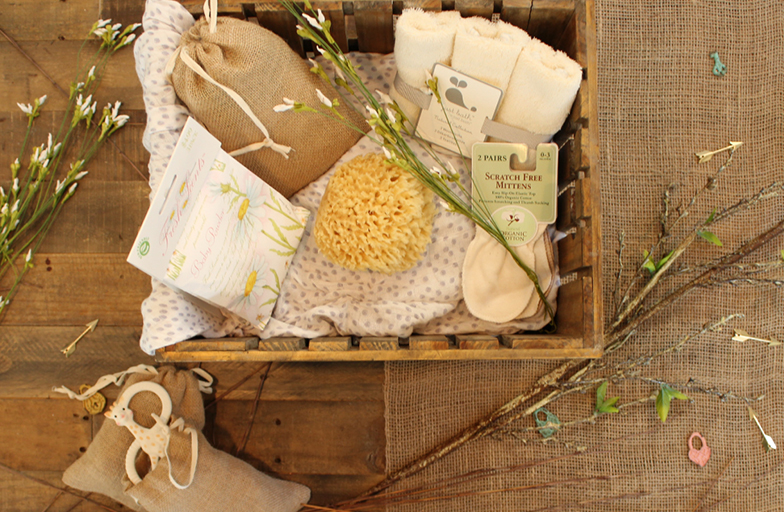 When sending kits to Full you must pack its products in a single package, as they appear in the listing. If you send each unit of the kit in individual boxes we will not be able to receive them in the warehouse.
In order for us to put your kits up for sale you must take into consideration the following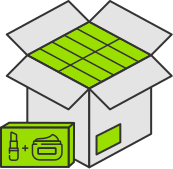 Create a single listing for the kit with each one of the products that make it up.

Label the kit correctly with the ML code.

Send the products that make up the kit in their original packaging.

At Full a kit is treated as a single product, so it is very important that each one has its own listing with price, title and description. You also must make sure that each of the variations that make up the kit are correctly identified.
By being in a single listing, you will be able to download a Mercado Libre label for each kit. This way we will be able to identify it accordingly.
As with the kits, when you want to send a product as a gift, it must be included in the box in which the product is sold. If you sell a computer and give a usb as a gift, it must be included in the computer box.
Remember to always comply with Mexican import regulations in order to be able to operate correctly at Full.
Please log in to check exclusive content for you