How to create effective listings in Mercado Libre
Achieve attractive listings and increase your chances of selling.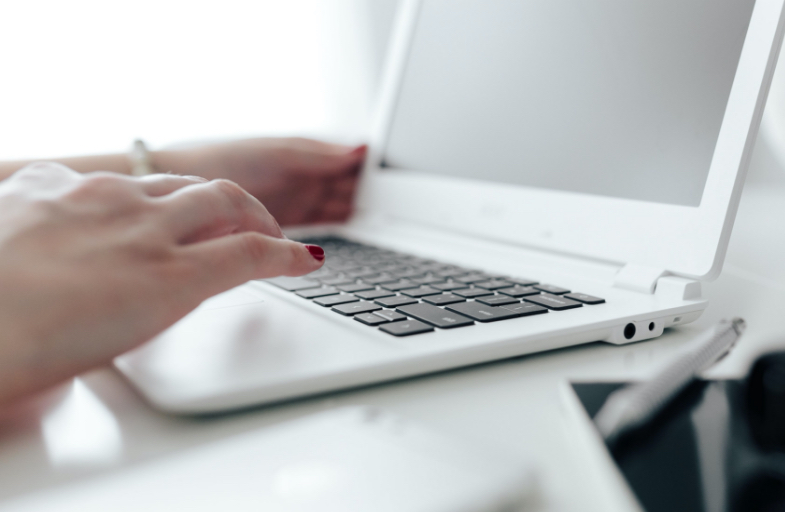 1. Create a clear title
The title is the first contact the customer has with your product, make sure it is flashy, well written and accurate. Keep in mind that it is through the title that they will find your product.
Use the format: Brand + Model + Product (for example: Adidas Superstar Shoes). Following this scheme, add extra details such as technical specifications and relevant features: Adidas Superstar Eco Leather Shoes. The more concrete you are in the title, the better positioning your product will have.
When writing it, investigate what are the keywords to describe your product, and which ones your competition uses.
Remember that you will not be able to modify the title of your listing when you have orders.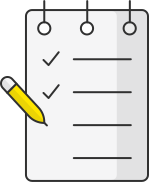 Do not duplicate information
Keep in mind that this information will be automatically displayed along with your product, so you don´t have to write this:
» If it is used or reconditioned.
» The different variations of your product.
» If it arrives today, you offer free shipping or FULL.
» Installments and discounts you offer.
Duplicating the information damages your positioning.
2. Categorize accurately
When it's time to place your product in a category, consider:
» How your competition categorizes.
» Understand how buyers search for your product.
Categorize correctly to reach more people.
3. Use quality photos
A quality image is one of the secrets to the success of your sales.
The first photo must have a white background and no shadows. The second photo can be of the product in context or in use to show it better.
It is important that the photos have no watermarks or text.
4. Complete the product specifications sheet correctly
The product specifications sheet is key to enhance your listings. You must include the technical specifications of the product, such as brand, model, size, color, etc. and the Universal Product Code, which is a unique code that each product has in order to identify it.
A complete and accurate product specifications sheet helps you to better position your searches and favors the exposure of your listing. In addition, it reduces the flow of questions and makes your listing more striking.
Remember to complete it with real information. If you don't know any information, look it up to make sure your listing has everything you need and is accurate.
5. Offer a competitive price
Soon you will be able to compare the price of your product with that of your competition and, if it is within your means, offer attractive discounts to reach more buyers.
6. Describe your product in detail
Structure the information as orderly as possible including the most relevant in the first characters of the description.
Include all the information that may be of interest to your buyer, such as more product features that you have not named, functionalities, information about your business. You can assemble the description based on the recurring questions you receive to give early answers and thus decrease the flow of questions.
At the end of the description always show yourself open to answer all the remaining questions.
Make sure everything that is promised in the listing matches what you sell.
When you're done, don't forget to read the text over again to avoid grammatical or typing mistakes.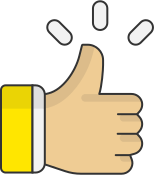 A good description
» Reduces the flow of questions.
» Gives confidence to the potential buyer.
» Is a differential to convert visits into purchases.
Please log in to check our recommendations of exclusive content
Please log in to check our recommendations of exclusive content
What did you think about this content?