New tools to resolve complaints available in Brazil and Mexico
We are bringing several tools to help you manage your complaints better and faster. It will help you streamline your post-sales management, better serve your buyers, and benefit from it.
As of today, these are the sites where the new tools are already available: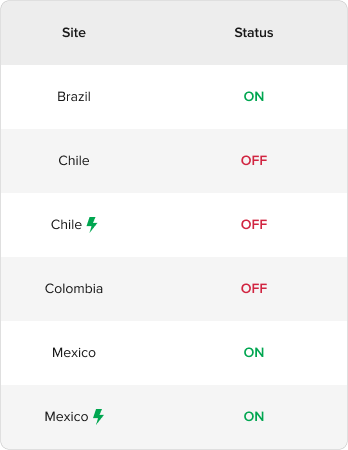 We'll continue updating this information as we release it for each marketplace.
Was the information helpful?