Documentation Mercado Libre
Check out all the necessary information about APIs Mercado Libre.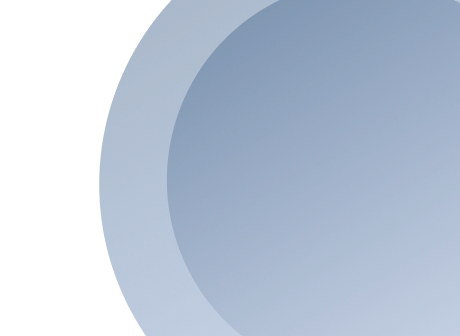 Register account
Once registered, you can:
Create an application
Execute authentication and authorization flows to get access token and refresh token
Know the types of users
Testing flows with test users
See more about Applications API
Know security methods to execute our APIs
If you have any additional questions, you can consult Seller Learning Center or Global Selling Help.
Next: Create application.